With the holidays comes a brisk New England chill that beckons friends and family to gather round the fireplace with a hot toddy.  Update your fireplace by reworking the area around it, or transform your interior with a beautiful fireplace installation.  Need inspiration?  Here are 5 fireplace designs you'll love.
For the Modern Art Enthusiast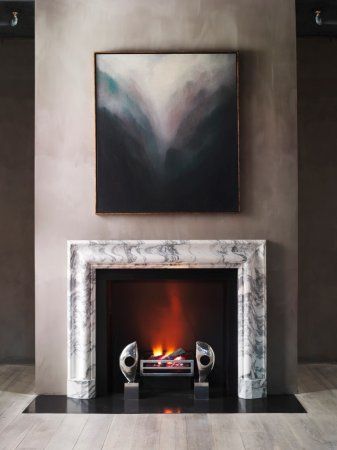 Adorn your fireplace with a cherished piece of original art.  I love how this fireplace's surroundings reflect the color palette of the featured painting; what a great focal point!
Consider adding a piece of original art.
For the Avid Reader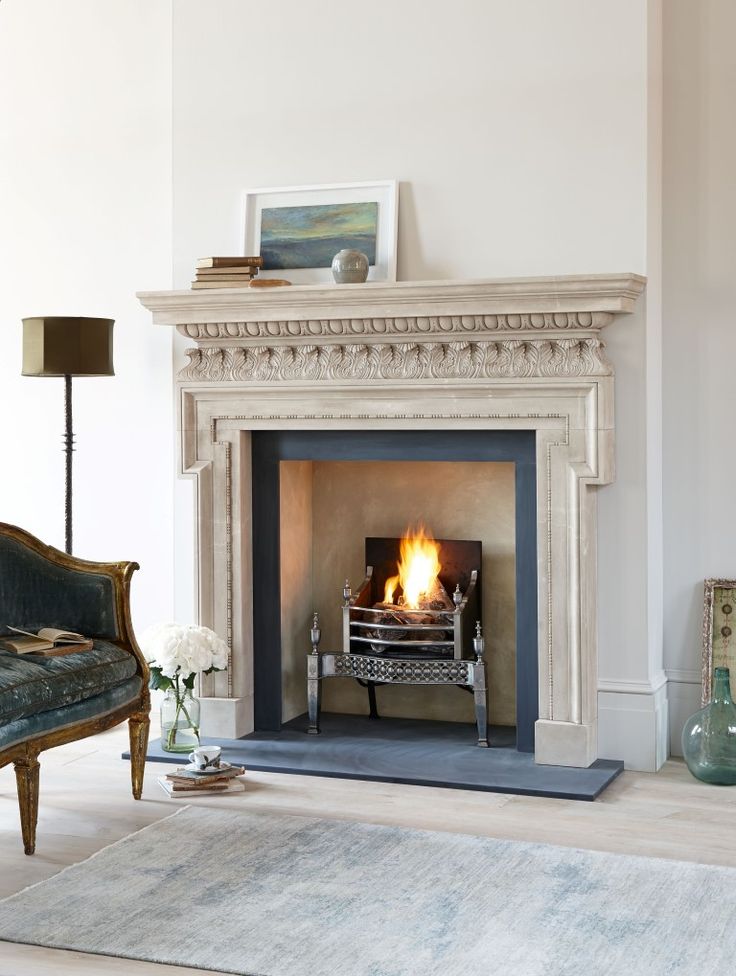 Invite your book club over to enjoy a cozy reading session around the fire!  This fireplace design features beautiful antique framework.  Antique framework like this is coveted in the design world; enhance your room's key elements with simple accents.
Consider simplifying your design.
For the Elegant Connecticut Interior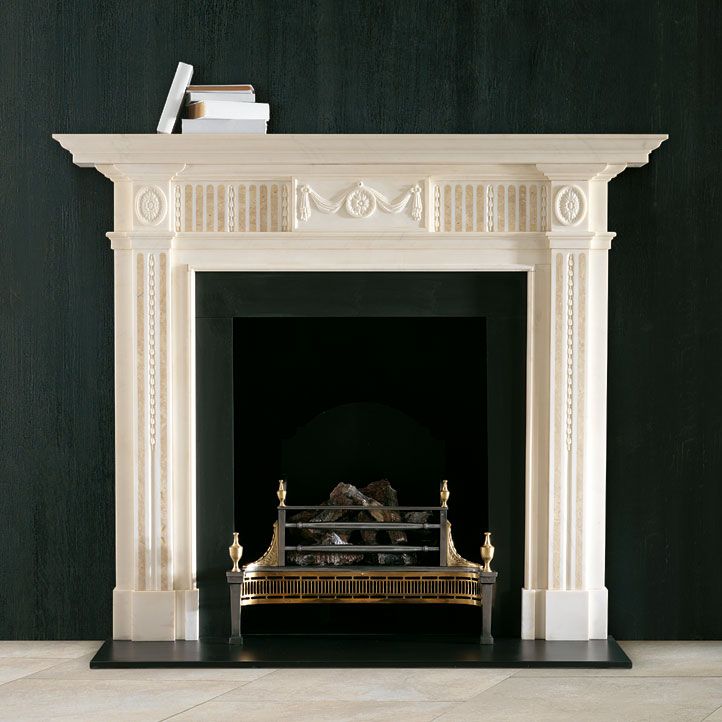 Connecticut homes often feature classic architectural elements.  Give your room a fresh update by keeping the color palette simple.  To veer away from the classic black and white palette, consider deep, smokey charcoal hues and elegant creams.
Consider updating your interior's paint to make your mantle pop!
For the Contemporary Den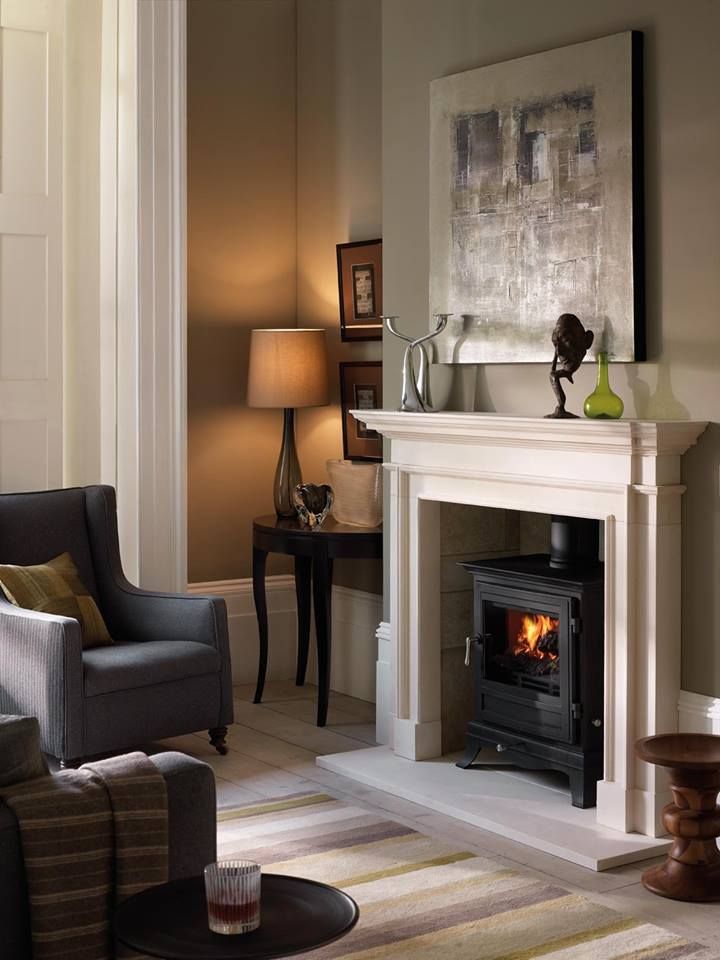 If your fireplace is located in a smaller room of your house (or you have various fireplaces and one happens to be in a smaller room), consider re-vamping the interior into a cozy, contemporary den!  This fireplace is the perfect focal point, and the mantle is ideal for sculptures or personal touches, such as family photographs.
Consider Adding:  Barcart & Accessories
For the Eclectic Lifestyle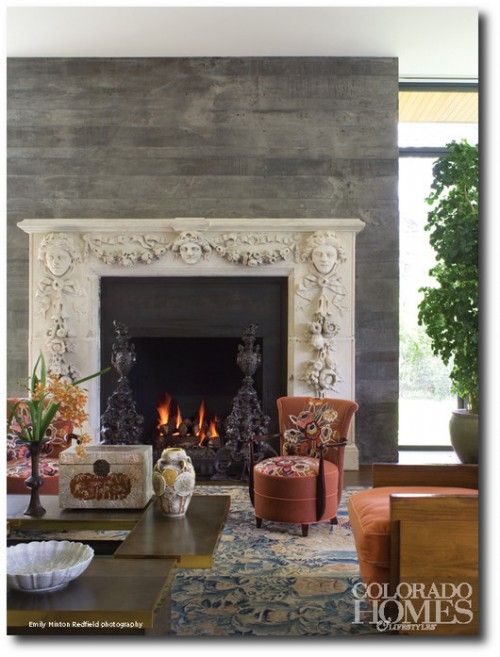 Do you have beautiful collectible urns or beautiful Moroccan rugs from travelling?  Draw attention to your fireplace design by surrounding it with your favorite eclectic collectibles!  I love the collage of textures in this design, from the rug to the mantle's antique framework; beautiful.
Consider adding a luxurious patterned rug!
Need help decorating your interior?  Click here to contact me!