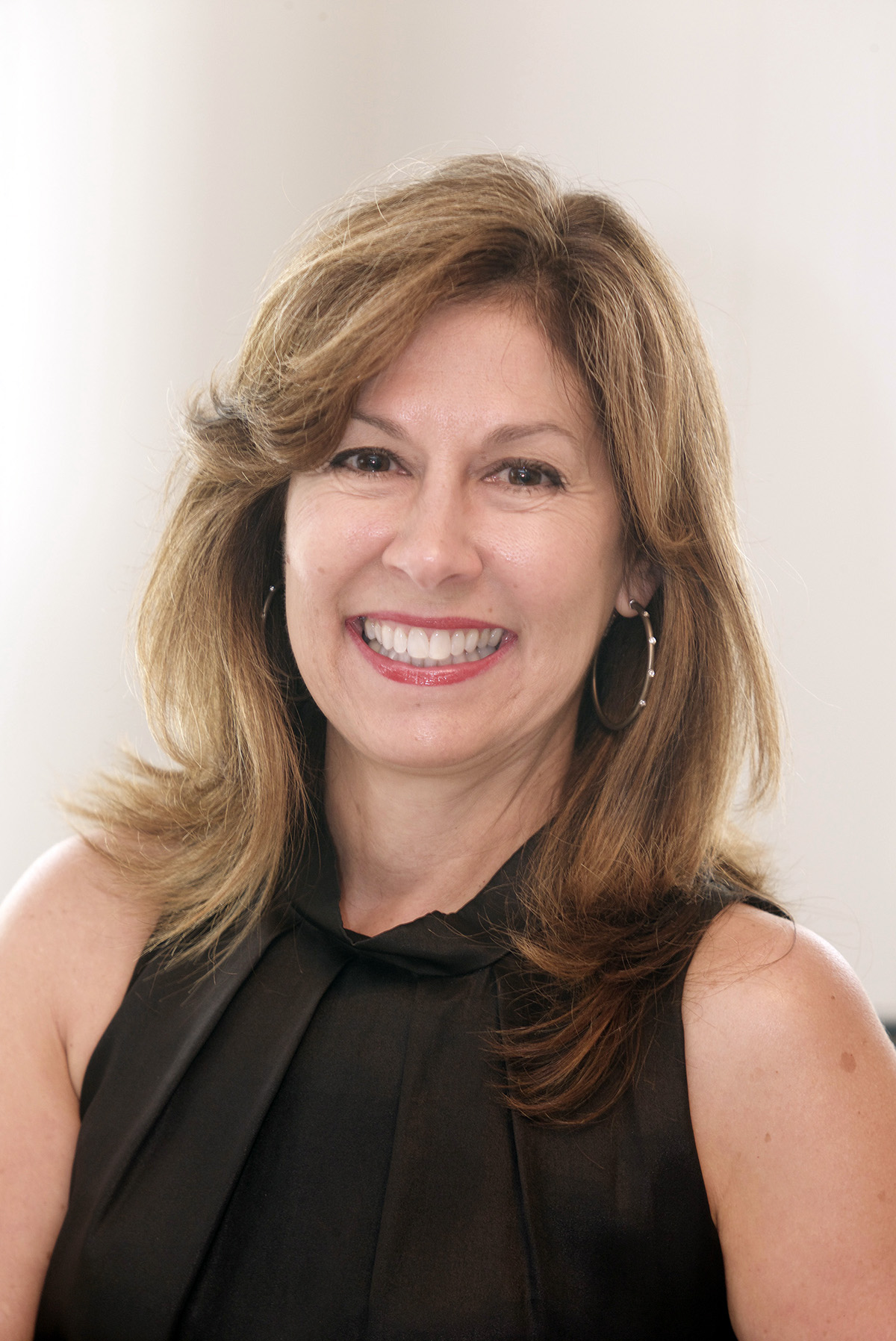 Cami Weinstein of Cami Weinstein Designs, LLC is a full service interior design firm based in Greenwich, CT. Cami and her team create environments for modern living, approaching each project in collaboration with the client to create a personalized vision. Cami seamlessly transitions between traditional and modern, creating homes that always feel dynamic. She blends interesting furnishings, objects, color and artwork, giving the homes she creates an individualized framework. Her projects include residential homes on the east and west coasts, apartments throughout NYC, and Hamptons beach homes.
Our team is dedicated to your design aesthetic from inception through completion. We explore and source the many components and finishes available that go into creating your home. Our focus and attention to detail allow us to flawlessly execute and create refined spaces.
Cami's strengths include a background in fine art and art direction, allowing her to approach each project from unique perspective. She has a clear understanding of architecture, construction, furniture periods and styles, and the decorative arts, enabling her to create layered, timeless, and polished interiors.
At Cami Weinstein Designs we believe your home should be a reflection of your own personal lifestyle and that it should encompass the following tenets – it should be both functional and intelligent. We believe homes should be a source of nurture in a harried world.