Adding mirrors to your design creates the optical illusion of a brighter, more spacious interior.  Take your wall from basic to focal point with antiqued mirrored tile, floor-to-ceiling inlaid mirrors and more; here are 5 mirrored wall designs you'll love.
The Bedroom:  Looking Glass
Mirrors have been added to this beautiful walk-in wardrobe for the perfect pop!  The mirrors draw your eye forward and add detail to an otherwise ordinary built-in closet; genius!
The Kitchen:  Modern Backsplash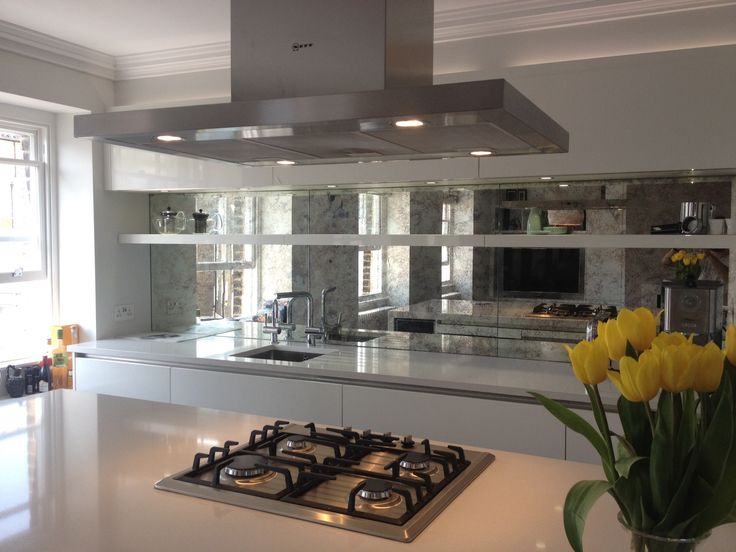 With so many different options, designing backsplashes should never be a boring feat!  Give your kitchen an elegant twist by opting for a mirrored backsplash!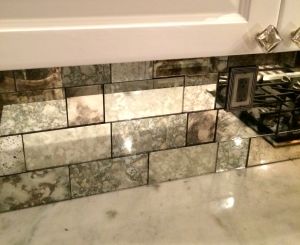 These mirrored tiles reflect the beautiful marble counter without taking too much away from the rest of the space.
The Bathroom/Powder Room:  Lighting, Perfected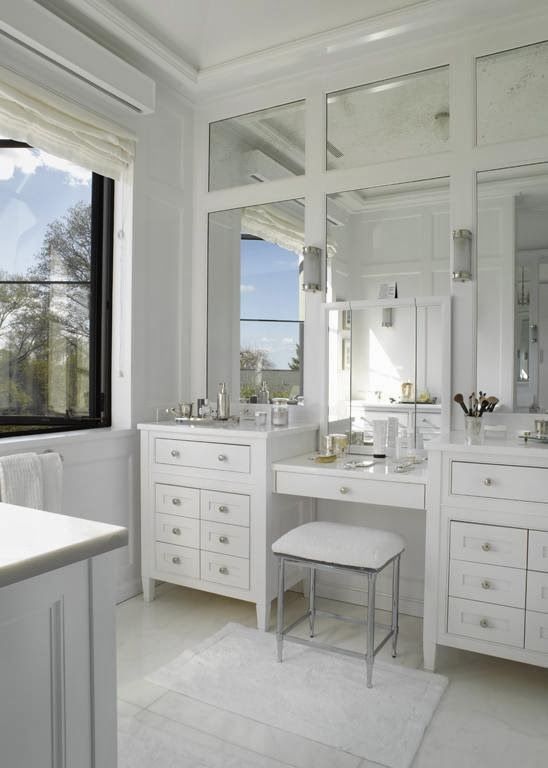 Natural lighting is ideal for flawless makeup application.  Give your Connecticut home a touch of glamour with a large vanity mirror.
At the Bar:  Mirrored Tile Framework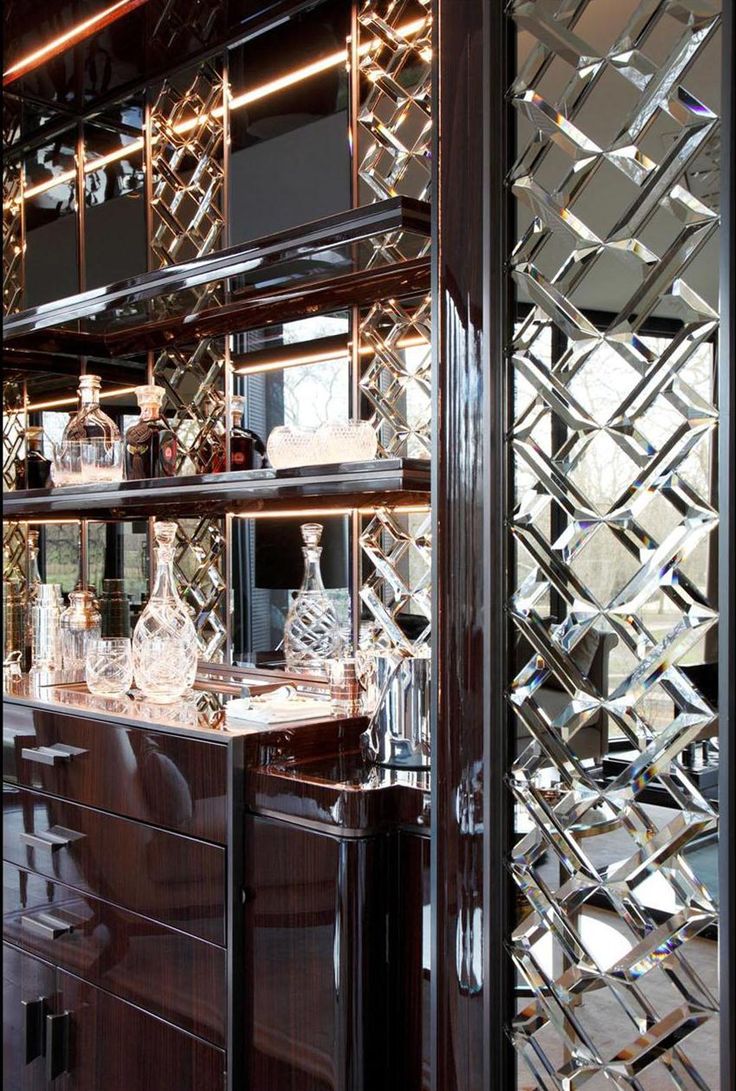 Mirrored tile framework gives this bar the perfect luxe look.  Perfect for an at-home bar or entertaining area, this mirrored detail ties in with the lighting to perfectly highlight the beauty of a great cocktail area!
The At-Home Gym:  Workout in Style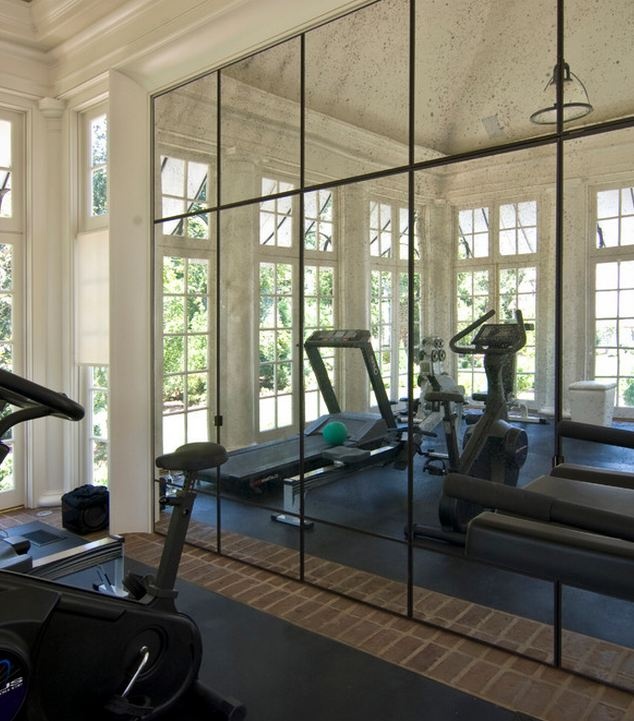 Great for keeping your posture in-check, these mirrors are both decorative and helpful to your fitness routine!  Customize your at-home gym and workout in style with inlaid mirrors!  The antiqued finish is perfect for keeping this design modern instead of clinical.