Thinking about summer and beach bungalows you can easily imagine kitschy decor and cliche decorations. Beach decor can easily evolve into this style – add in bright turquoises and corals and you are on your way to overdoing it. There are ways to create that coastal, casual feel without resorting to the cliches.
Let's take a look at some designs that create the feeling of a beach bungalow without over-the-top decor and colors.
This stairway uses roping and dock cleats as a hip but subtle touch for accenting the room. The use of textured rope and off-white paint reminds me of a marina – You almost feel like you are on a boat.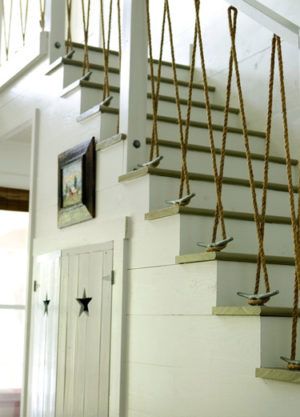 The use of a piece of driftwood with hooks added creates a unique towel holder – perfectly suited for this bathroom at the beach!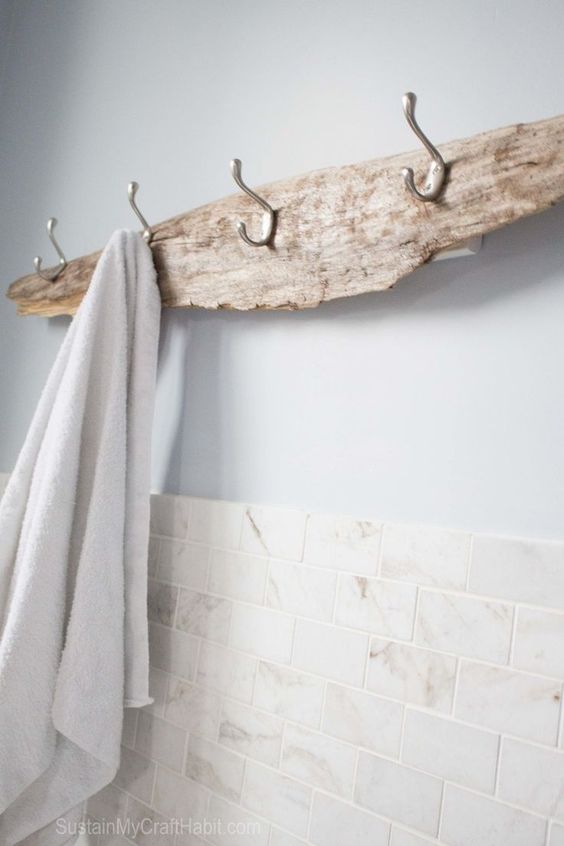 The use of neutral colors and texture create a sophisticated but casual beach kitchen. The kitchen island's use of textured wood pulls the design theme together.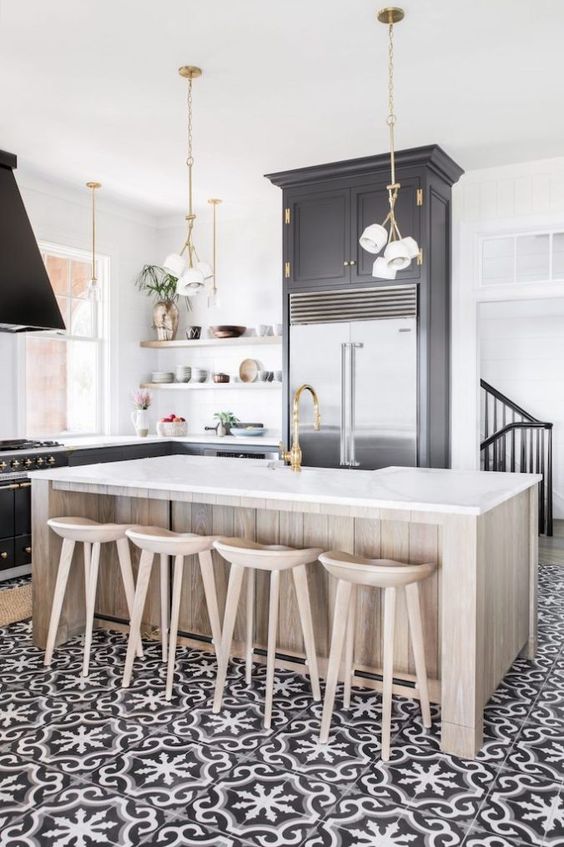 This kitchen's use of custom lighting is inspired by antique diving equipment. Paired with wicker chairs, it acts as a bold statement piece in the room.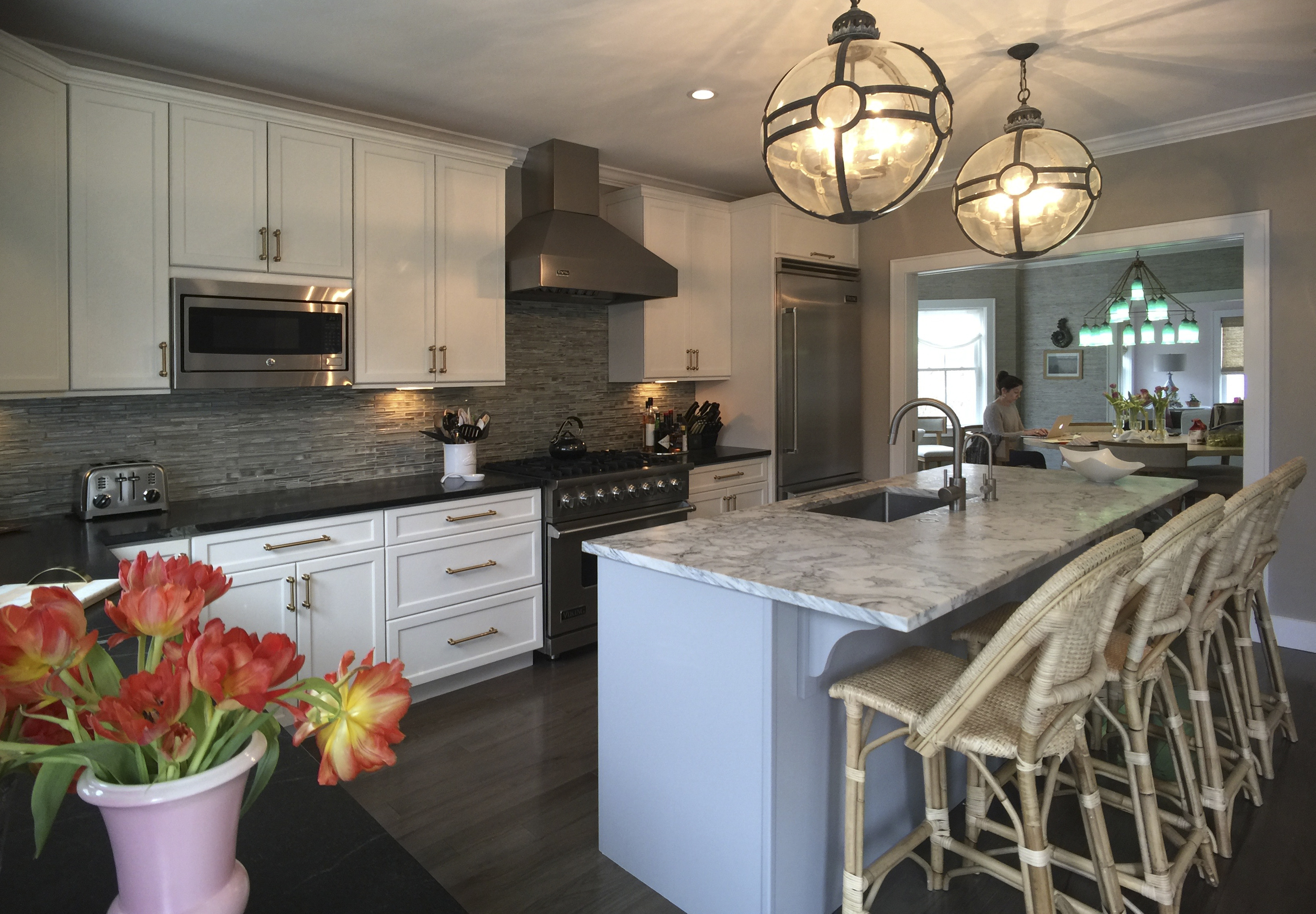 The worn metal on this night stand, and mirror, stand out visually resembling items you might find at a dockyard, worn down over time by salt water.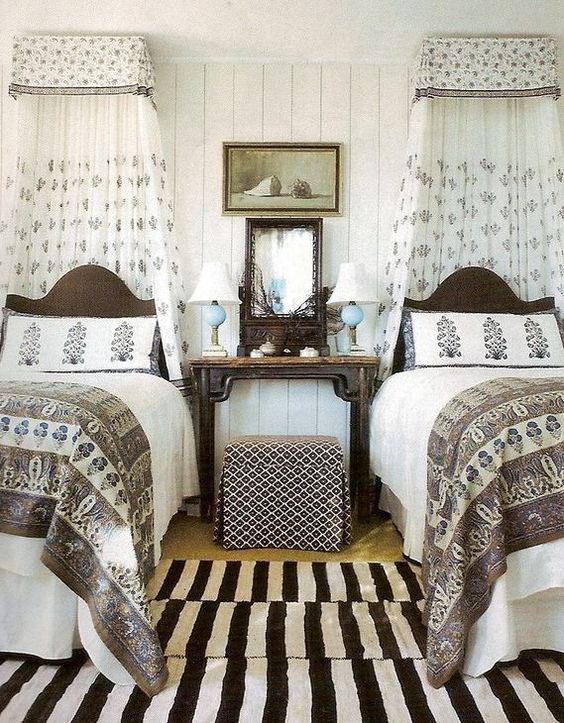 Have you seen design ideas for beach bungalows that have inspired you? Tell us in the comments!