May is finally here, and to celebrate I have compiled a list of the most fabulous beach must haves for 2015!  Whether you are vacationing at a luxury resort or enjoying a romantic glass of wine while you watch the waves, these accessories are ideal for fun in the sun!
 For Lounging

Beach towels are a must if you want to lounge comfortably.  Relax in style with Hermes' playful beach towels and blankets!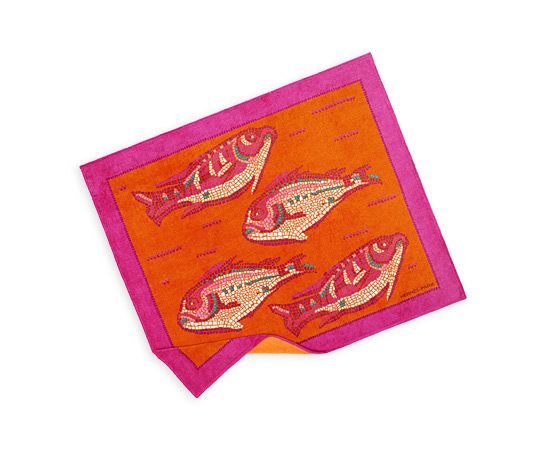 Hermes' California Mosaique beach towel is 100% cotton printed terrycloth, making it soft and chic.  The vibrant colors pop so beautifully!
For Toting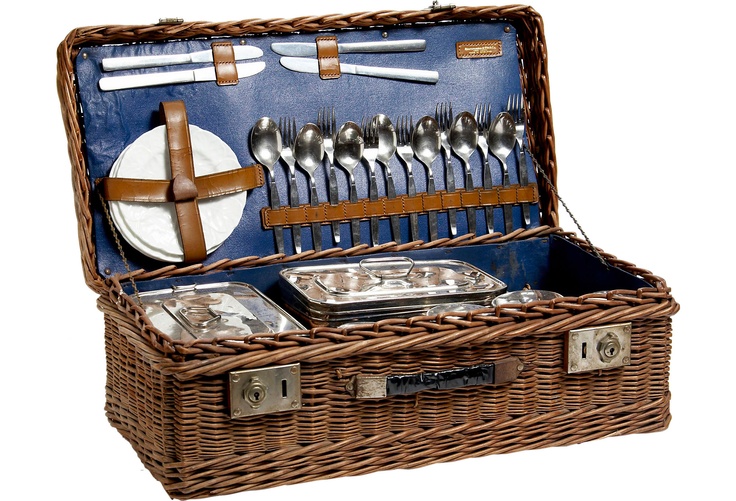 Make a splash upon arrival to your beach party with beach baskets and totes that have personality!  This vintage Abercrombie & Fitch Picnic Basket is large enough for a scruptious lunch and keeps all of the accessories neat with leather loops!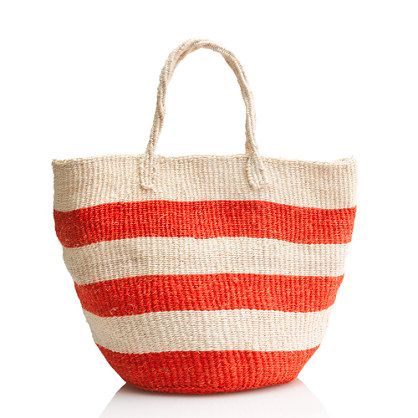 A brightly colored tote is a beach necessity; Bamboula Ltd. for J.Crew's Market Tote is perfect for carrying your Chanel sunglasses, water bottle, cover up and sunscreen!
 For Shade
A beautiful beach umbrella is fun to shop for and a definite beach necessity!  I love the idea of his and hers beach umbrellas!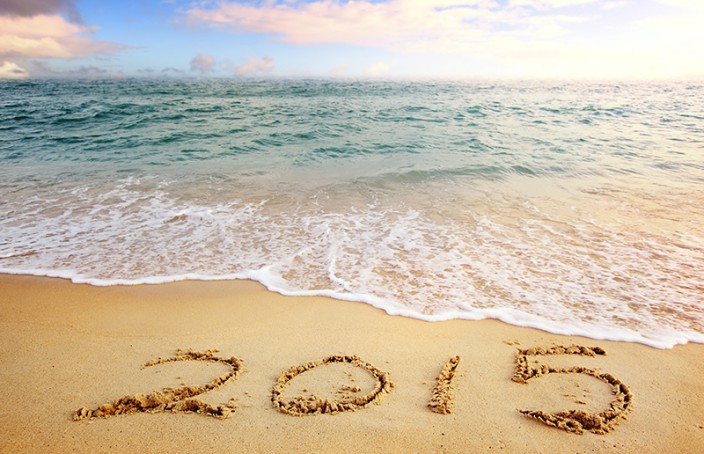 For more of my favorite beach must haves for 2015, view my "Fashionable Beach" Pinterest board!