During the winter months we spend a lot of time indoors, snuggled up reading or binging our favorite television shows.  Now is the perfect time to give your bedroom a fresh new look!  Here are some ideas I found for bedroom inspiration.
Bed Frame Design:  Change the Shape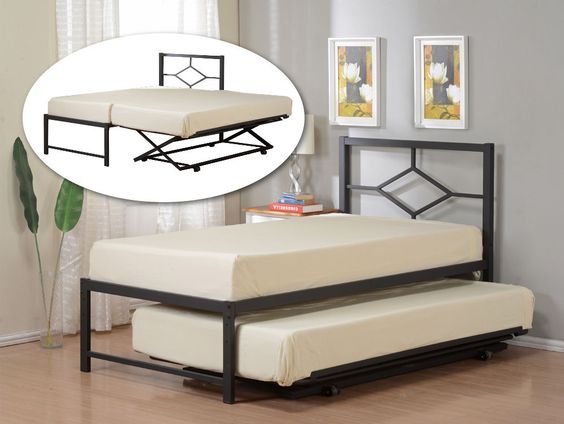 Swapping out your ordinary bed frame for something more functional is a fabulous splurge.  A trundle bed is ideal for when you have a close family member or friend stay the night!  I love the idea of trundle beds in children's rooms, because it makes sleepovers so easy.
Selecting a bed frame with a bold geometry is another way to take a contemporary approach to your mini bedroom renovation.  I love this fun herringbone metal bed frame from West Elm!
Wardrobe Organization:  A Sleek Space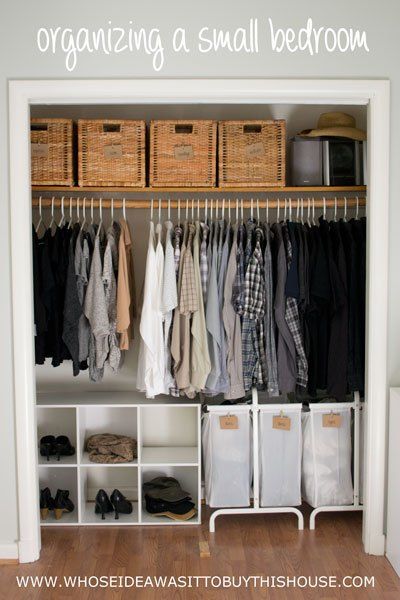 Now is the time to place your summer clothing into storage!  Why not revamp your closet while you're already making a mess?  A small, organized closet is a stress-free closet.
Add a Sitting Area:  Get Lost Reading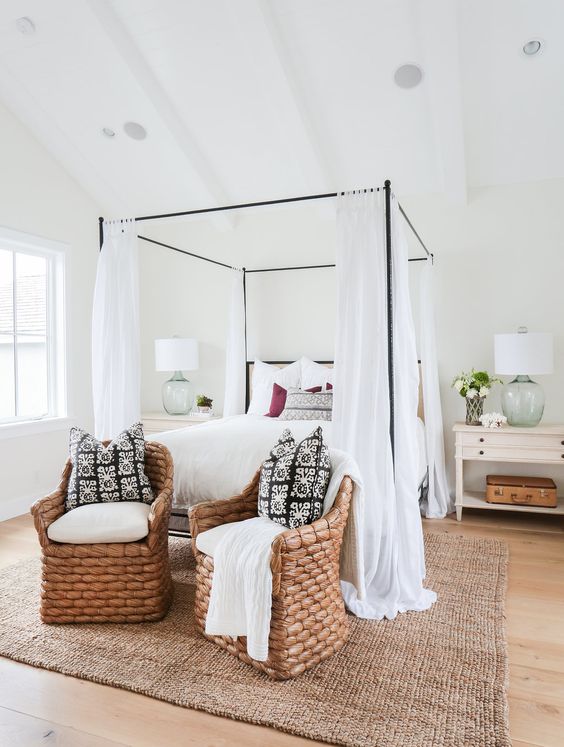 Avid reader?  Stay out of bed until bedtime to subconsciously regulate your sleep; adding a designated area to read will change the entire feel of your room.  Wicker chairs are perfect for a beach house bedroom or a transitional home.
Introduce New Textiles:  The More The Cozier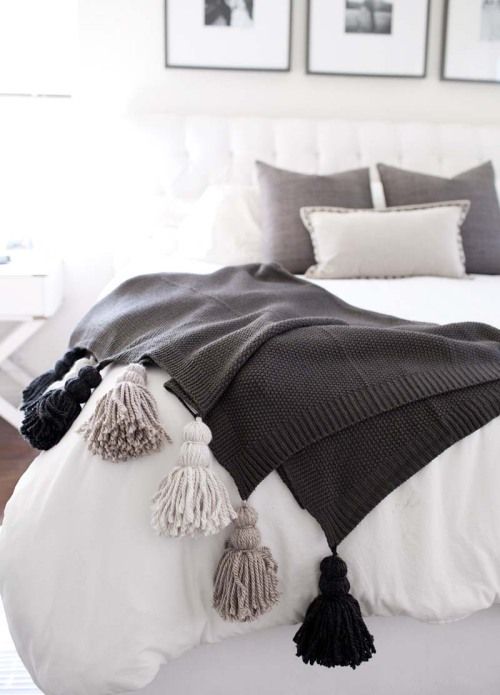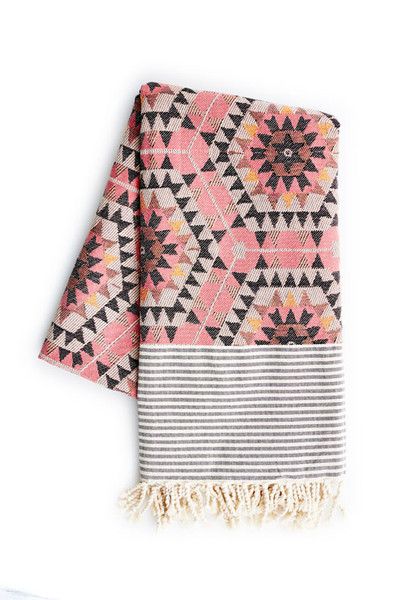 The key to perfecting the ultimate bedroom for winter?  Textiles!  Mix and match prints with bright pops of color; play with textures and fringe and tassels; details matter!