Black and white interiors are bold, timeless, and so chic.  This graphic palette always looks clean and works well with a modern or retro design.
Timeless Patterns
Add instant intrigue to a room without losing any elegance with a black and white pattern.  I love this scrolling cast iron staircase against a clean white backdrop for a sophisticated yet architectural interior.
For an eye catching dose of panache, consider a striking black and white flooring pattern.  Marble tile takes the design to a luxurious level, and adds value to your home!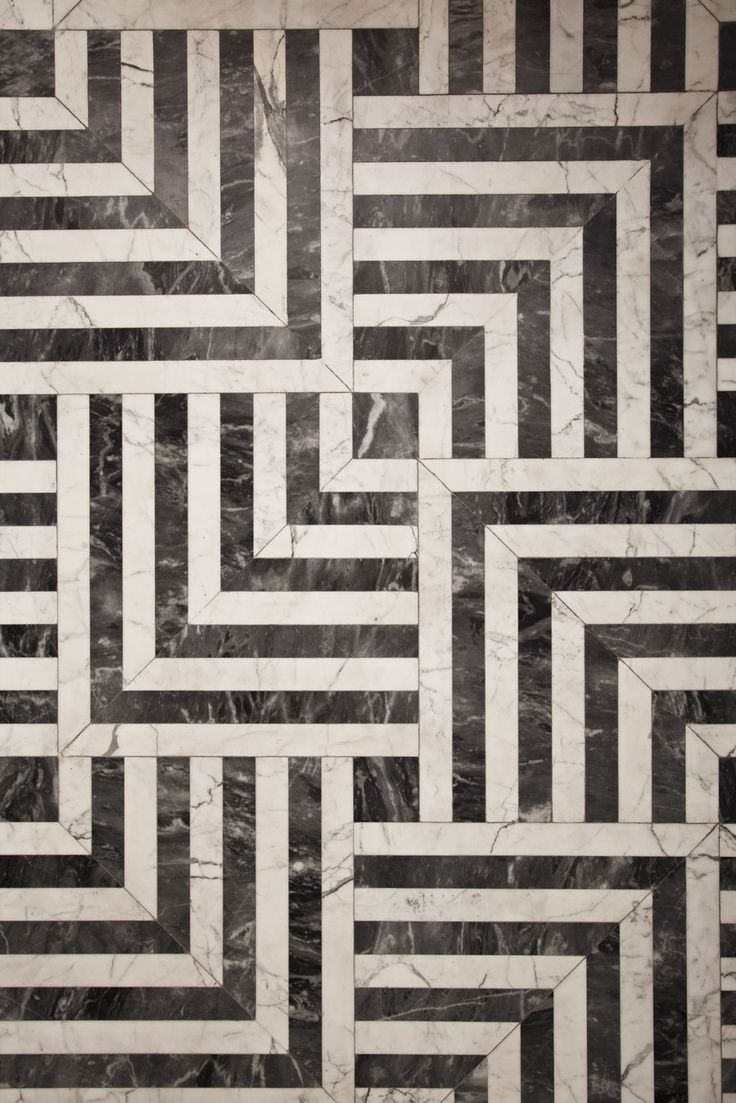 Metal Acccents
Black and white creates a stunning backdrop for a bright, metallic accent.  Metallic accents are gender-neutral and ideal for both a masculine interior or a sleek and chic design.  You can create a lovely vignette with black and white furnishings and carefully curated accessories.
Light Elegance
Not quite ready for an all over black and white space? A fantastic accessory or lighting piece is a wonderful option.  This chandelier is a statement piece that doesn't overwhelm the room; besides, who doesn't love a Gothic touch once in a while?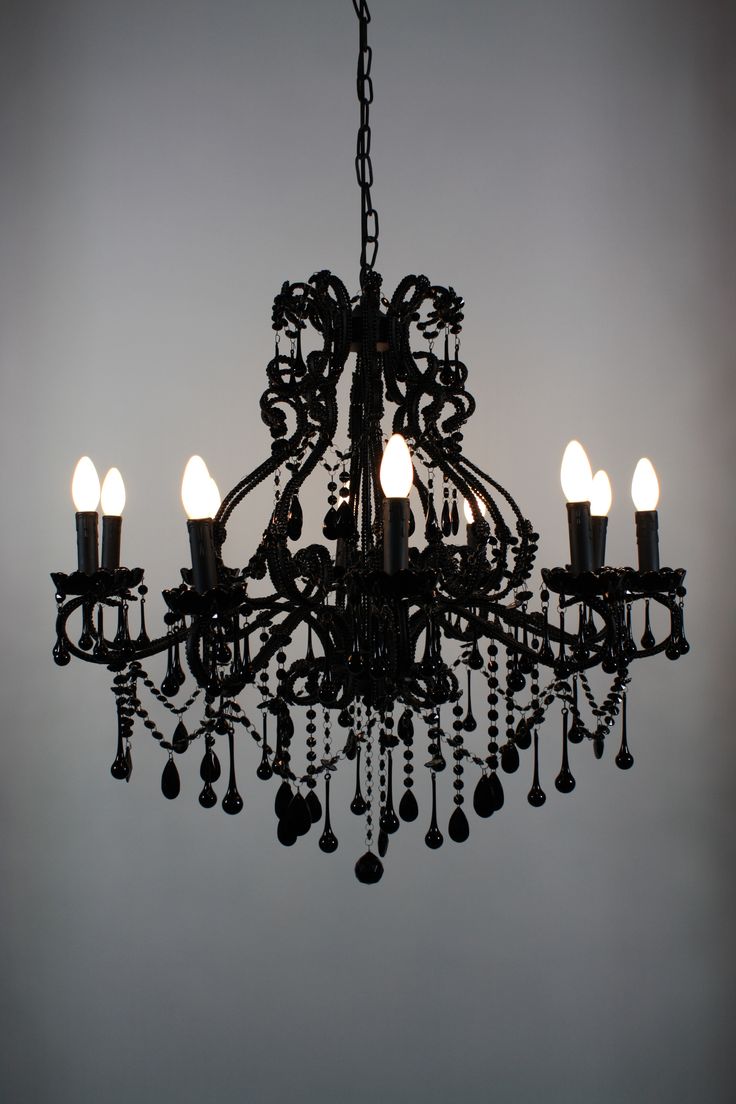 Whether it's providing a backdrop for metallic accents, or taking center stage in your design, black and white proves once again that less is more!