The seasons are turning and that means only one thing – time to cozy-up and hibernate the colder months away! Your home should always be more than just an assortment of furniture, and making your surroundings cozy for fall and winter is one of the best ways to warm up the feel of a space. These fantastic rooms will make you want to curl up with a mug of hot chocolate and a good book!
Warm up your room with a fantastic throw blanket. A fluffy throw is a must-have for wrapping yourself up in this time of year!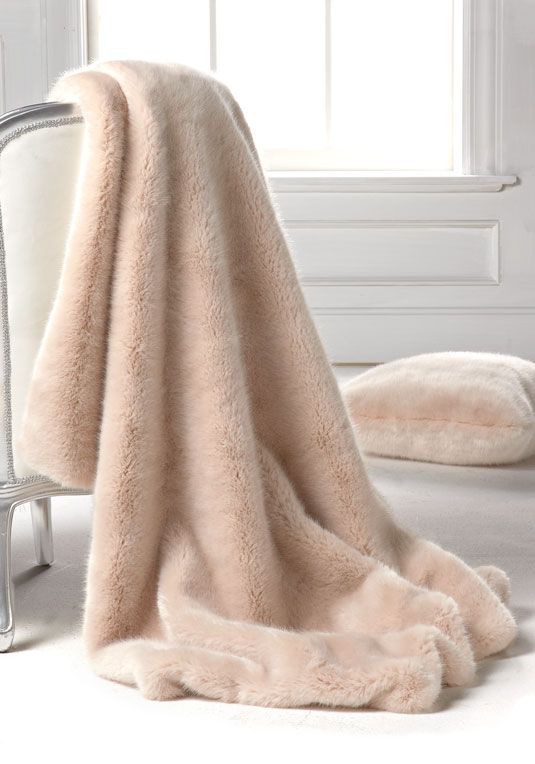 Candles can warm up a fall vignette. These rustic log votive holders are perfect for giving your autumn decor an inviting glow whether you place them on the coffee table or as a dining table centerpiece.
One key ingredient to cozying up a room is pillows! You can never have too many big, soft, and fluffy pillows to lounge on this time of year. Choose the colors of the season to bring the feeling of fall indoors while leaving the chill outside where it belongs!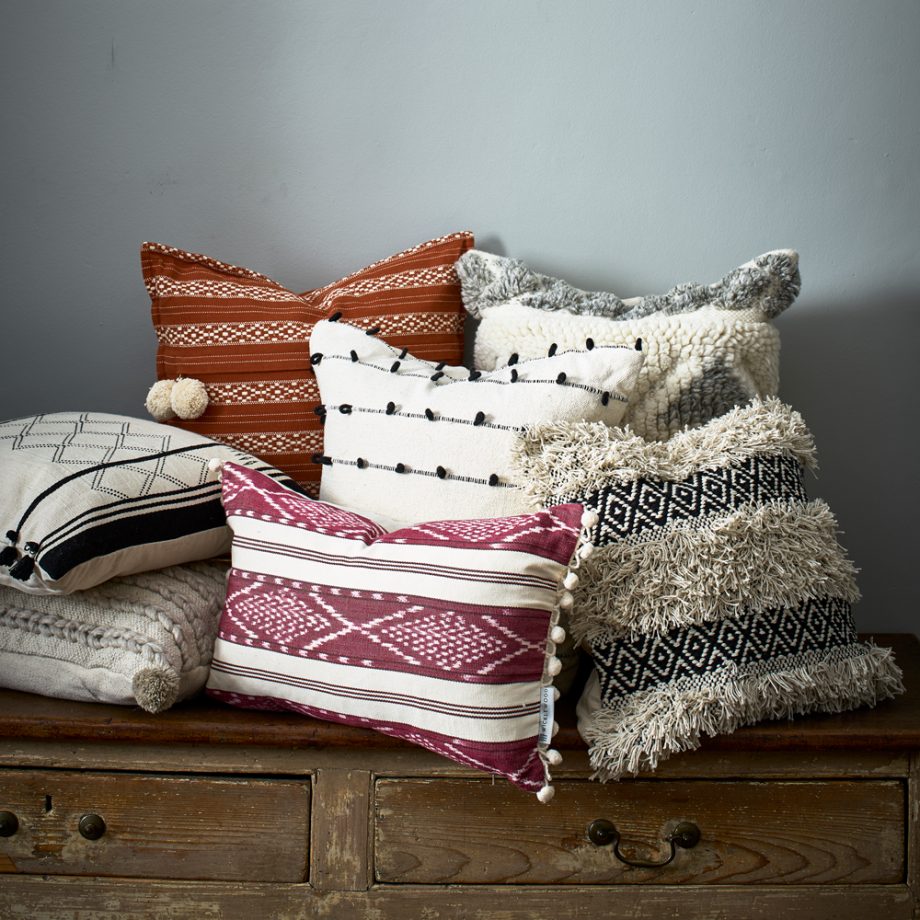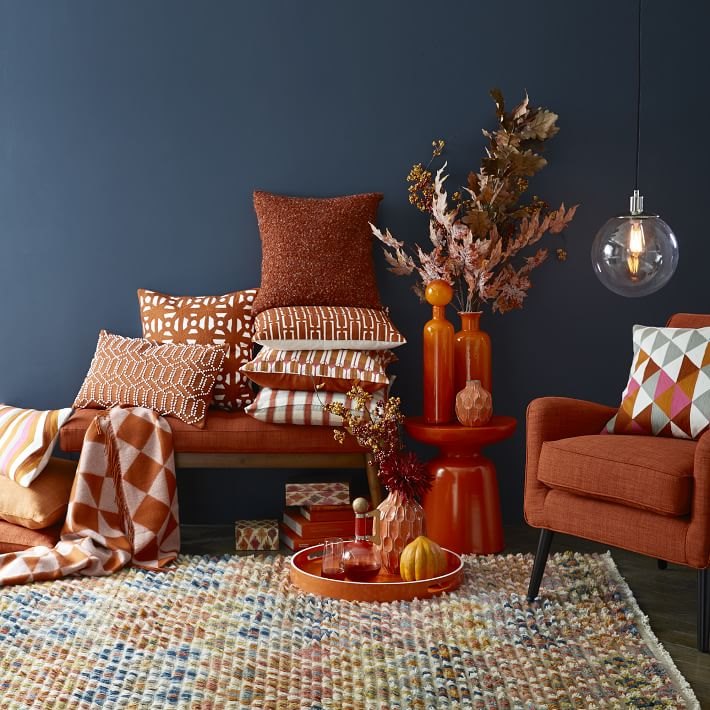 What are your favorite ways to welcome fall?