Recently I took a mini-vacation to The Hamptons, and it was fabulous!  The variety of quaint little shops is overwhelming and exciting, and it's almost impossible to not stop into each one.  Over the next two blogs I will showcase a tiny sampling of the remarkable stores and design pieces I found while discovering the Hamptons on vacation!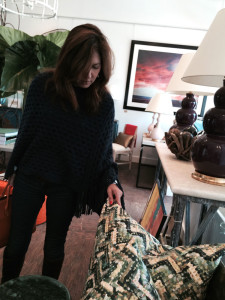 Mecox Gardens, East Hampton
First on my list is Mecox Gardens – one of my favorite just for the sheer variety of home furnishings, decorative accessories, design books etc.  I go to all of them including the one in Palm Beach, Florida and the Los Angeles location, but the East Hampton location is my favorite.
Mecox Gardens has this amazing design aesthetic that blurs the line between indoor living and the raw beauty of nature.  Their quality products range from one of a kind antiques to unusual re-editions and classic Mecox designs.
The overall effect of Mecox Gardens' East Hampton location is refreshing, eye-catching and unique.  There is an old-world feeling in some of the pieces that instantly gives you a sense of comfort, much like looking through one of your grandmother's photo albums.  Juxtaposing with these antiqued elements are bright architectural accessories that bring new life and an air of possibility to the assemblage of decor.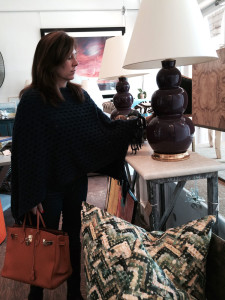 Stay tuned for more inspiring finds from my mini-tour of shops while on vacation in the Hamptons!