Emerald is having its moment in the design world!  This rich green tone is versatile and works well in all designs from traditional to modern, to transitional.  Make a statement with a bold emerald green accent wall, or simply introduce the color with a detail such as coasters.  Here are some of my favorite emerald green infusions.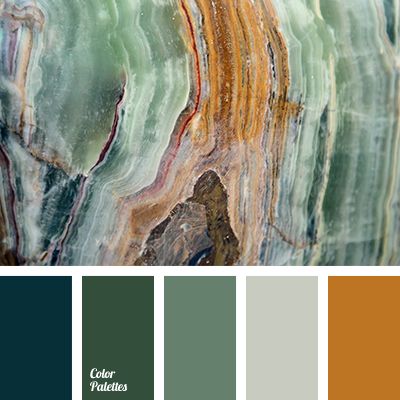 The Entryway
I am a firm believer that original artwork not only personalizes your space, it adds value.  This pair of textured prints are a fabulous focal point.
The Dining Room
If you are an avid entertainer, mixing up your dining room is a great way to keep guests guessing.  Revamp your favorite chairs by giving them fresh upholstery for a completely different look; these beautiful emerald green chairs are so elegant.
Living Room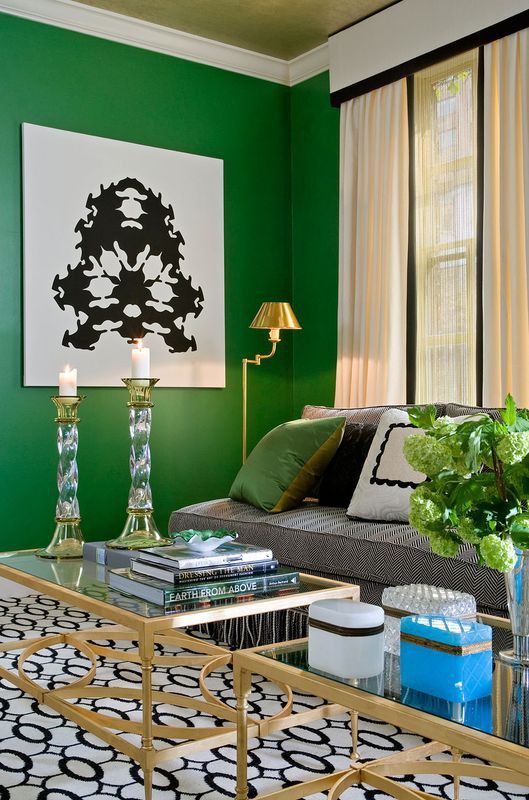 A green accent wall brings black and white accents out and makes metallic furniture pop.  If you're not ready to commit to paint, swap out a focal accessory for a bold piece, like this emerald green couch!
For more bright ideas, visit my "Emerald is Having Its Moment" Pinterest board here.