Greenport, NY is a village in Suffolk County, New York along the North Shore of Long Island!  I love taking daytrips to find inspiration for my designs, and Greenport is so much fun!
Raphael Winery, Peconic, NY
While exploring the north shore, it is essential to take a trip to the wineries!  I visited Raphael Winery, which is not only beautiful, but believes in sustainable vineyard practices.
Located 90 miles east of Manhattan, this is an ideal trip to take with a loved one for a relaxing experience!  The Raphael Winery offers a Wine Tasting Tour and features a tasting room and outdoor patio, which is lovely during warmer months.
The Frisky Oyster, Greenport, NY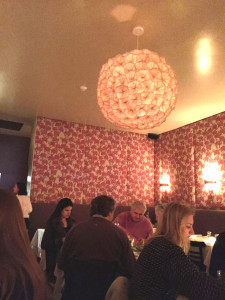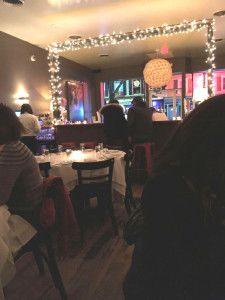 With a chef that thrives on inspiration from great food and wine, The Frisky Oyster is a savory experience that takes farm-to-table dining to a new level of chic!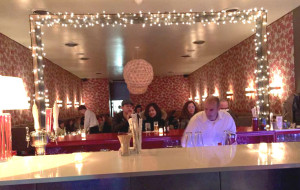 I love the innovative menu and modern design of The Frisky Oyster; perfection!  The restaurant is elegant and sophisticated for a night out.
The Tapestry Inn, Greenport, NY
Greenport, New York has so much to explore, you might want to stay a while!  If you are planning to stay for the weekend, I highly recommend The Tapestry Inn.
Boasting as the largest bed and breakfast on the North Fork, The Tapestry Inn is within walking distance to an array of restaurants, antique shops, galleries, village beaches and more!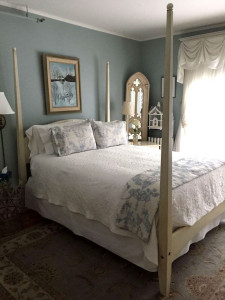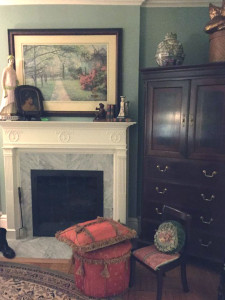 The next time you are planning a daytrip, stop at one of my favorite North Shore spots, and tweet at me "@CamiDesigns"!  For more photos from my trip, visit my "Greenport, NY" Pinterest board here!