I am pleased to announce that Cami Weinstein Designs, LLC has relocated from Chappaqua, New York to Greenwich, Connecticut!  This exciting new transition is a step forward for my interior design firm to introduce my personal design to a new community of businesses and home owners.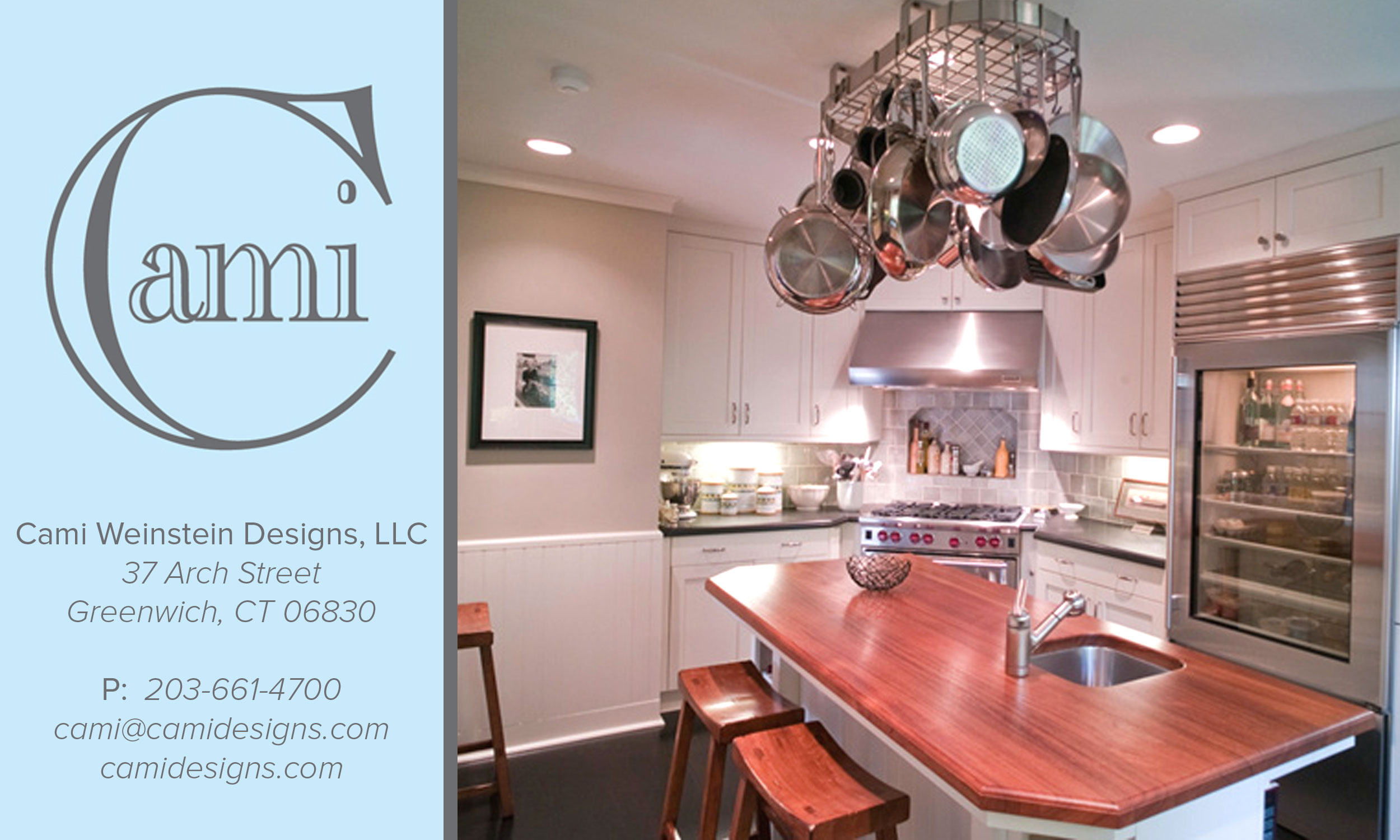 About Cami Weinstein Designs, LLC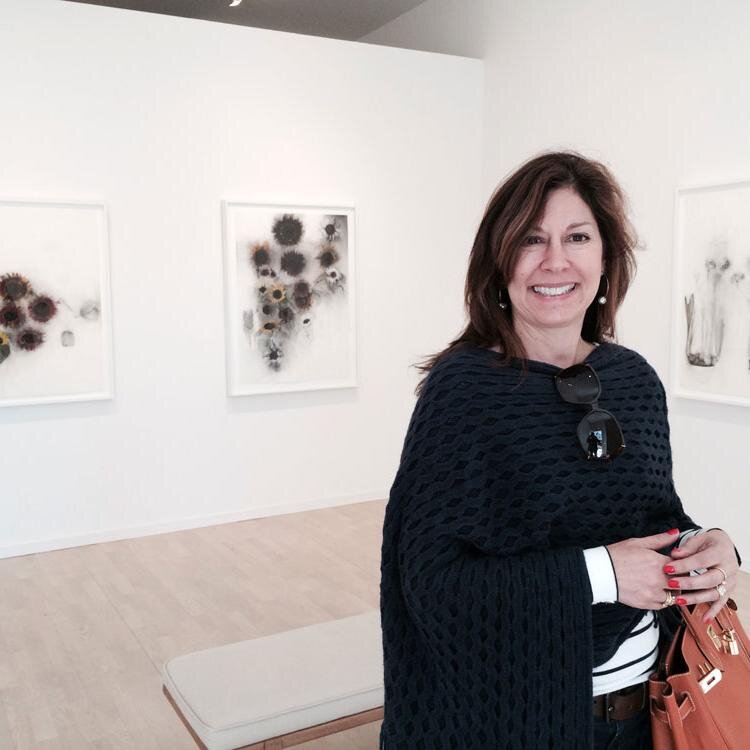 Over the past 20 years I have worked on a great assemblage of projects, ranging from beach houses in Laguna Beach, California to chic and modern commercial offices in Akonia.  Crafting a client's environment to suit their needs while introducing artistic influences with structural intrigue is one of my great passions.  View a detailed list of services here.
Residential Interior Design Projects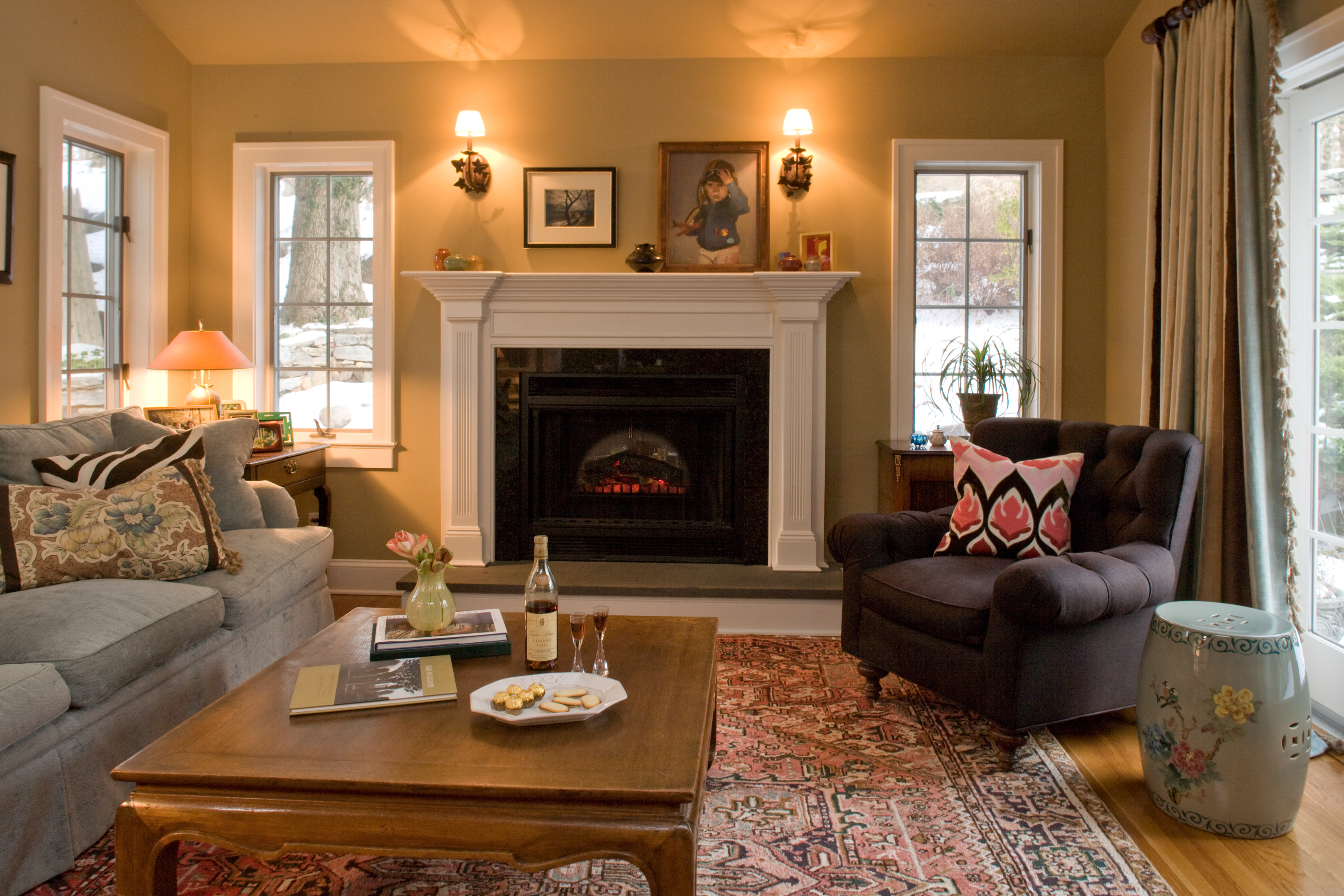 Blending everyday functionality with luxurious design elements creates the ultimate interior design.  The Chappaqua Residence features a palette of inviting warm neutrals and an exciting collection of  eclectic prints and textiles, creating a modern and transitional design.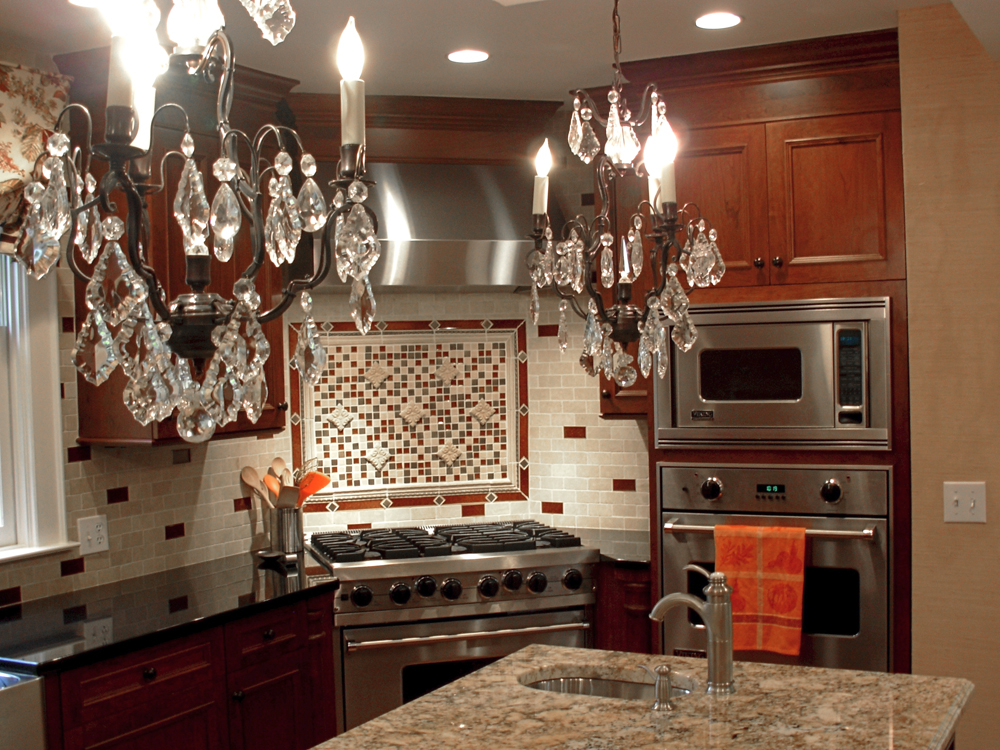 One of my favorite kitchen design projects to take on was the Scarsdale Kitchen.  A beautiful tile mosaic back splash accents the stainless steel stove top, while lavish chandeliers provide a luxurious lighting option.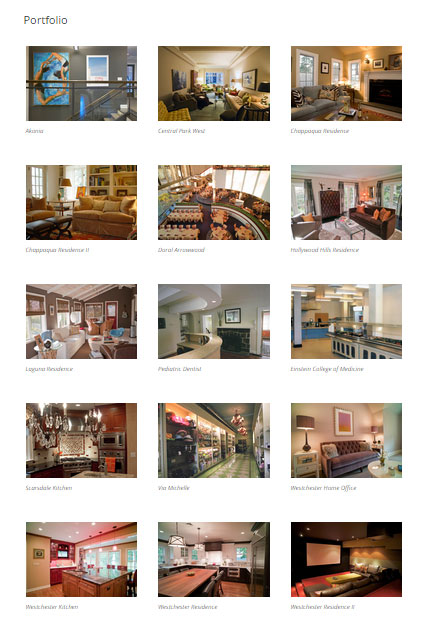 To view all of my projects in my portfolio, click here.
Commercial Interior Design Projects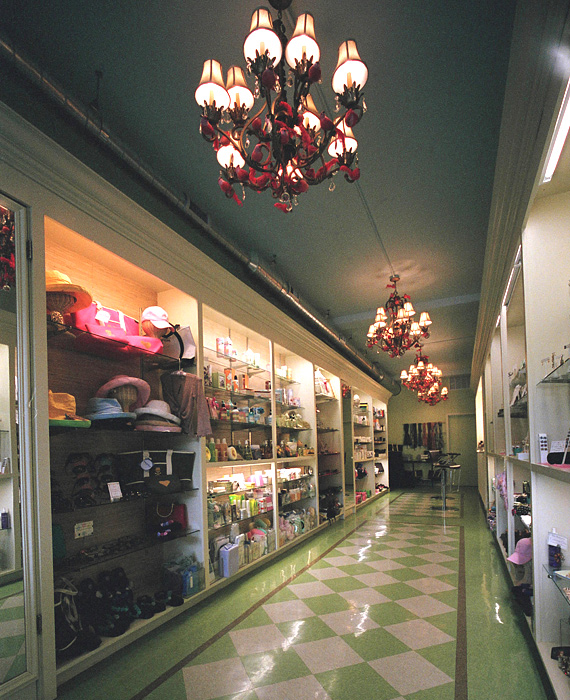 Refining a commercial firm's interior design is a great way to excite your customer base and bring your business into the modern age!  Past commercial interior design projects include the New York skin care clinic, Via Michelle, an interior which needed a pop of color to accent their product and enliven the limited space.

Revamping the Einstein College of Medicine's cafe was a fun project which featured an amazing reveal!  Here are the before and after photos from this project.
Excite your clientele with a fresh new design for your commercial business!  Click here to contact Cami Weinstein of Cami Weinstein Designs, LLC.
Press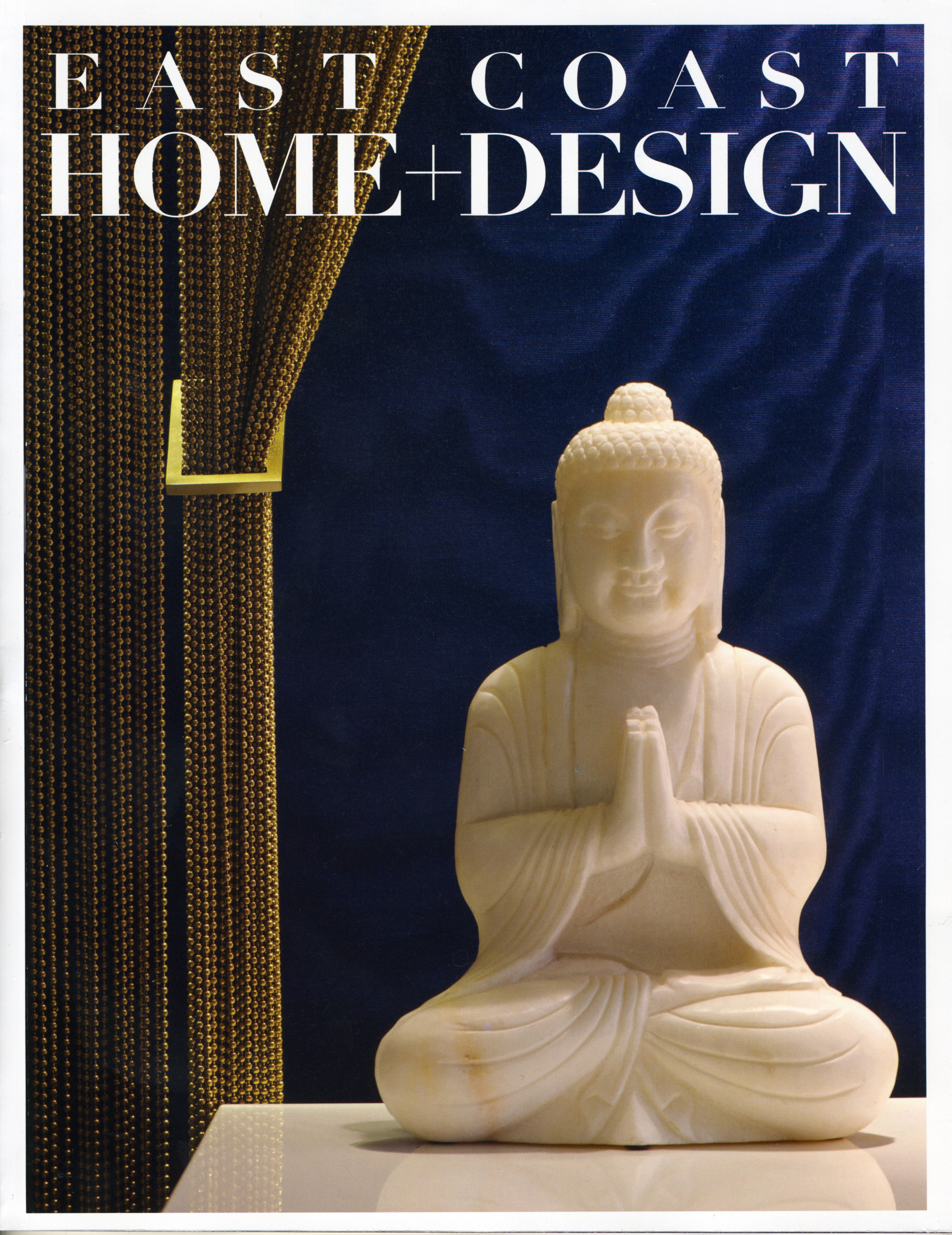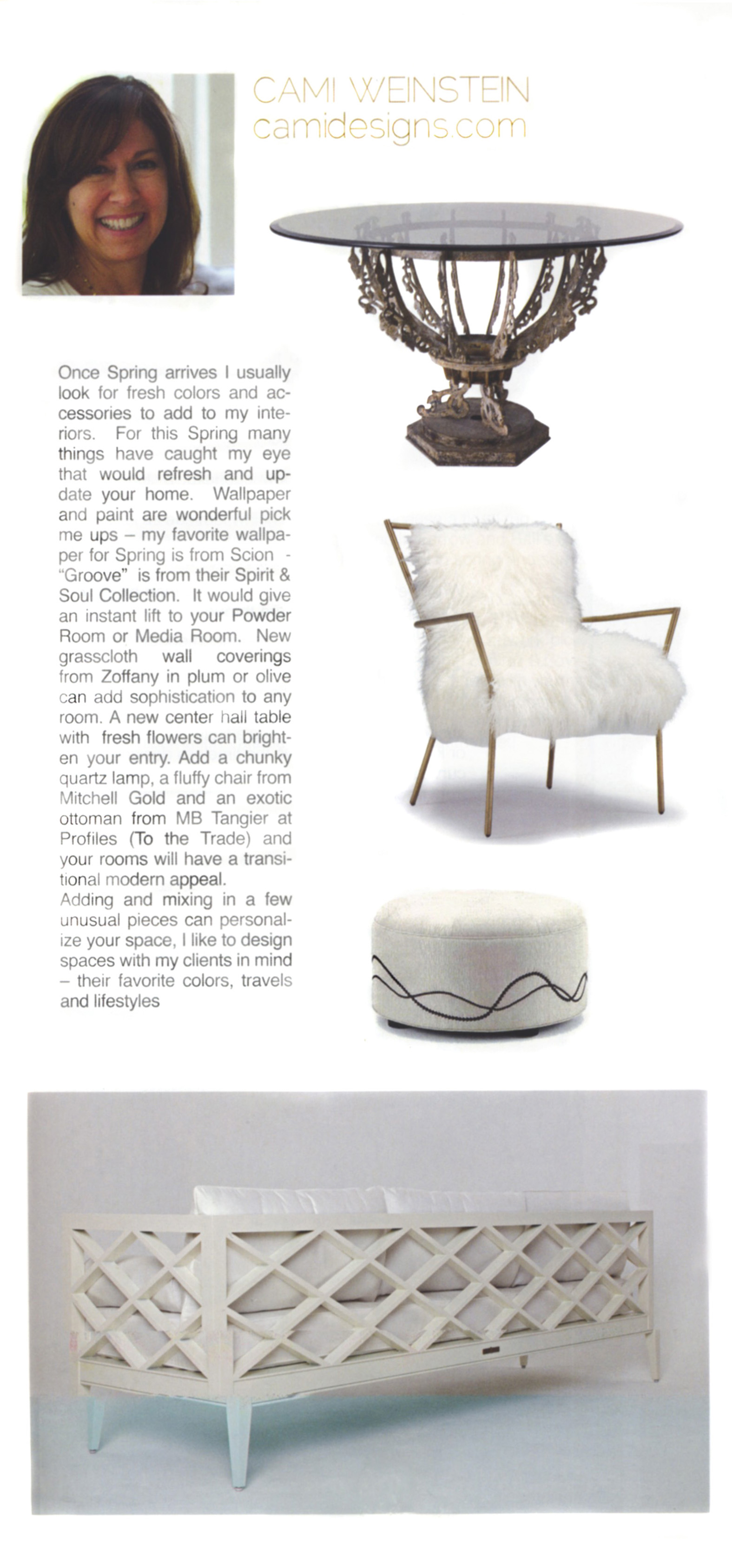 Greenwich, Connecticut interior designer, Cami Weinstein Designs, LLC has been featured in a variety of magazines for her exemplary work!  Cami Weinstein's press archive includes editorials in East Coast Home + Design, Westchester Home Magazine, New York Cottages and Gardens, Connecticut Cottages and Gardens and more!
To view Greenwich, Connecticut interior designer, Cami Weinstein's press click here.