Can you believe it's already the holiday season? This year has flown by! We're quickly approaching Thanksgiving, and that means it's time to start focusing on holiday details and decor.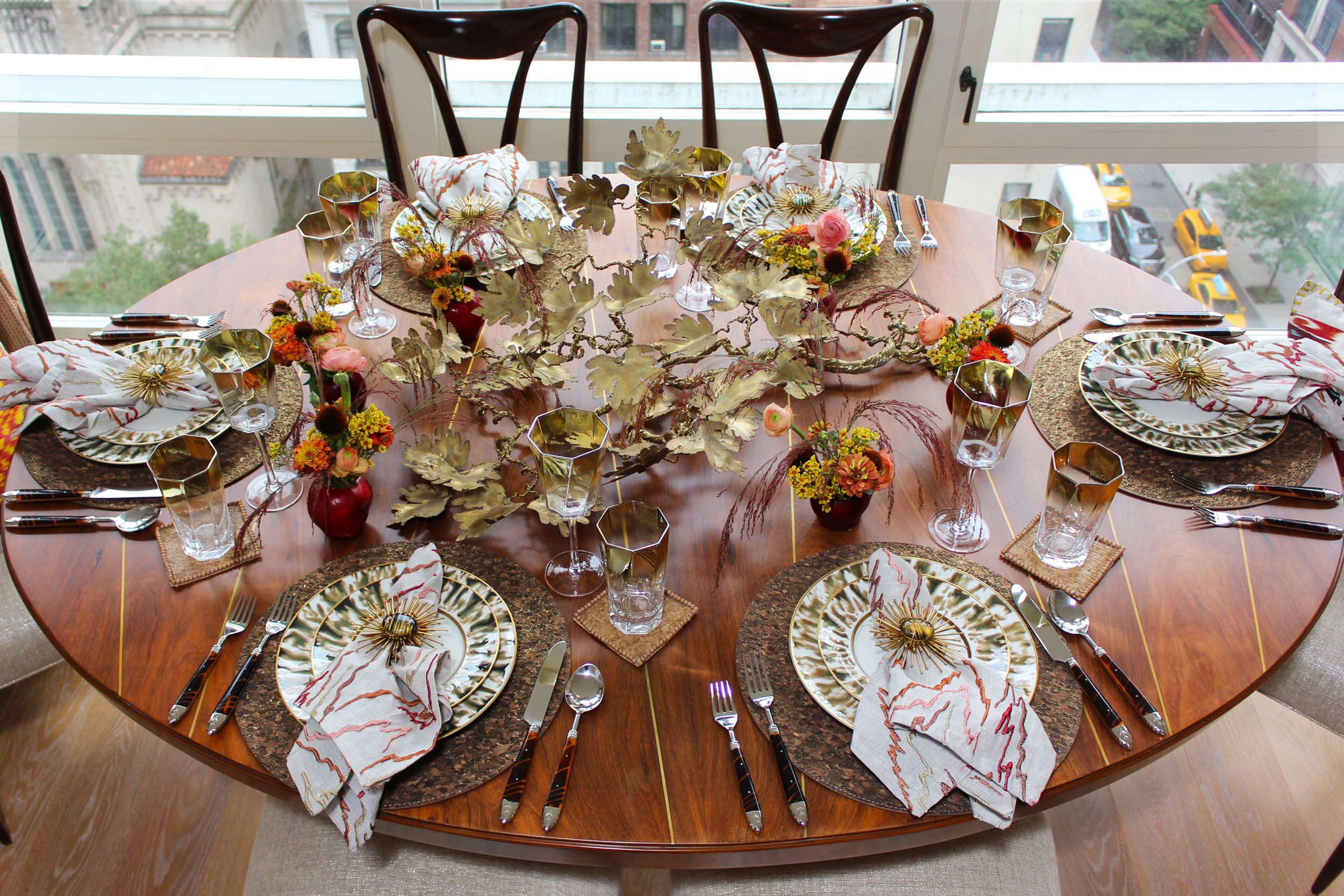 The Thanksgiving table is one of the focal points of the holiday, especially with all that delicious food on it. Spend some extra time this year with the details to make it really stand out! These napkins and napkin holders by Kim Seybert are some of my favorites!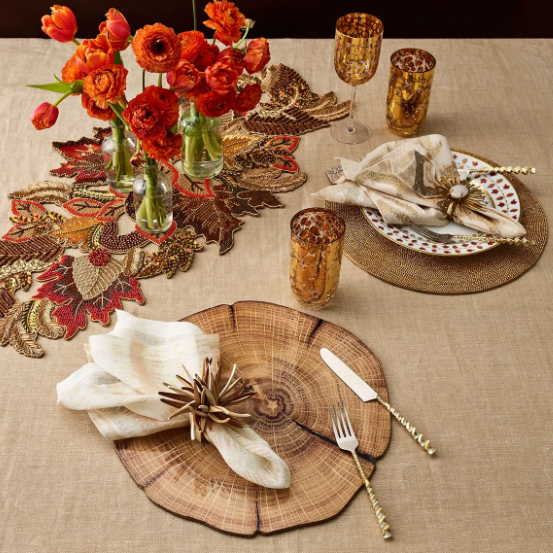 And what better to go with a stand-out table design? Barware that'll wow your guests – such as this antique etched collection from Williams Sonoma!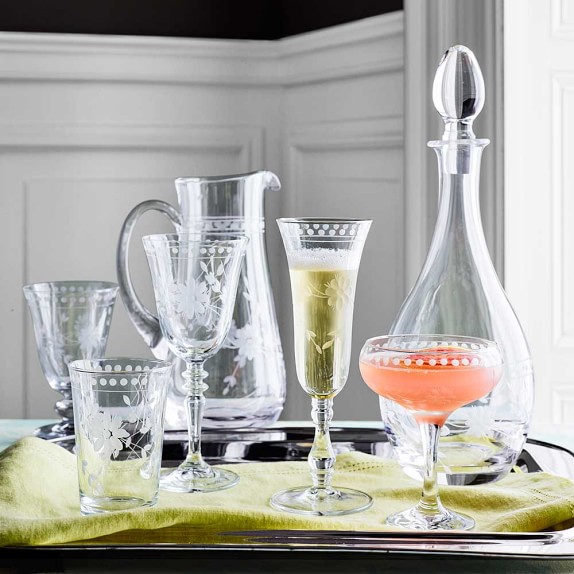 Stand out glassware deserves memorable drink recipes. Here are two of my favorite traditional holiday beverages!
Slow-cooker mulled cider is the perfect drink for entertaining a crowd because you can prepare a batch in advance and leave the slow-cooker on "Stay Warm" while you relax and enjoy your guests! Just add brandy or whiskey to this recipe and you'll have a show-stopping drink! Recipe Here.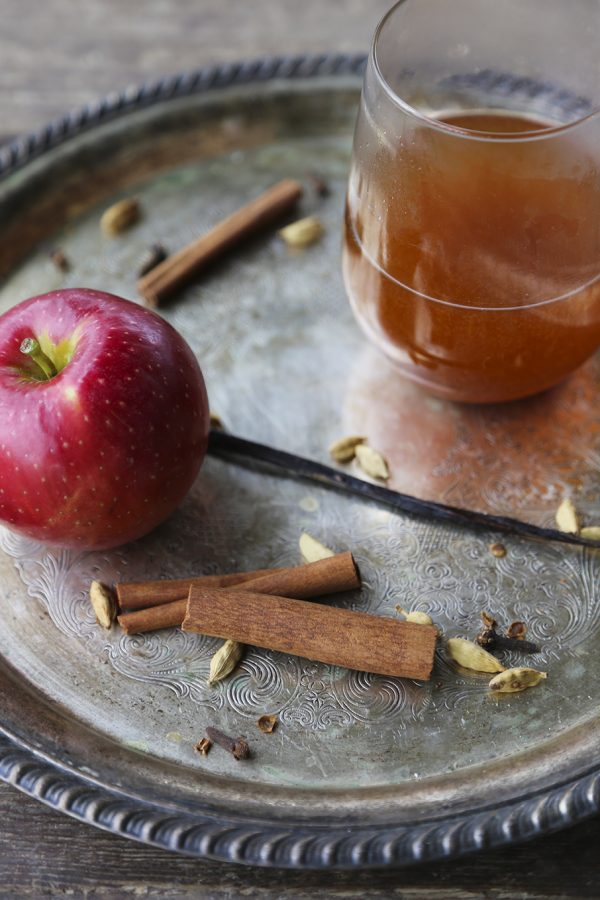 It's not Thanksgiving without Hot Toddies! Check out this fantastic recipe and consider whipping these up for friends and family at your feast! Recipe Here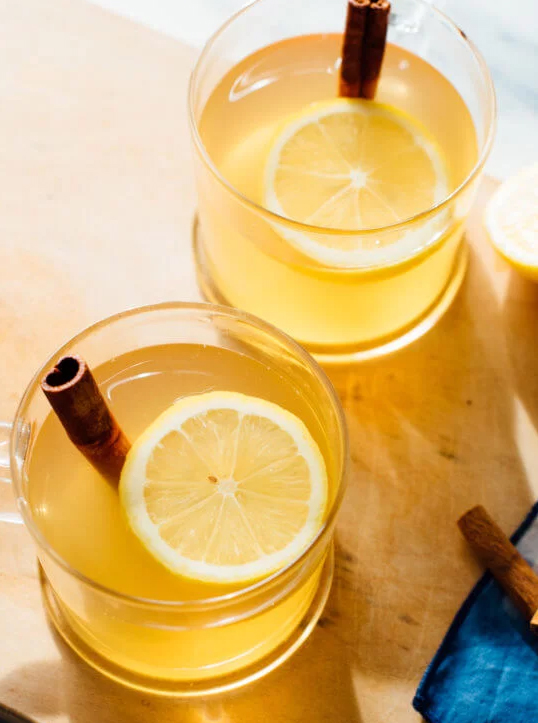 What are some of your favorite Thanksgiving traditions?