Interior looking a little lackluster?  The ultimate answer to breaking up the monotony of an uneventful interior is lacquered furniture!  Whether you need a piece of furniture for a transitional, modern, traditional or contemporary interior, lacquered furniture is a great way to incorporate high gloss style.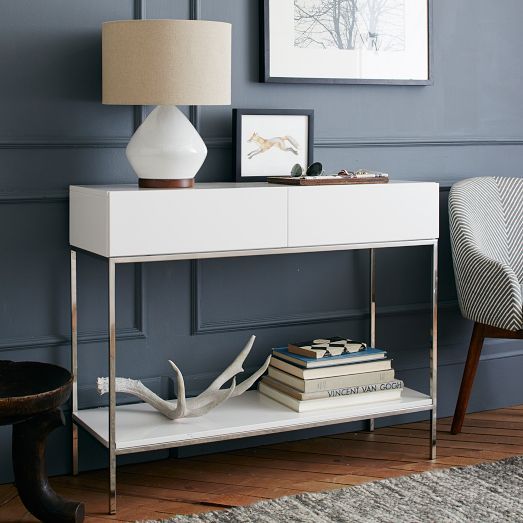 Refinish Your Furniture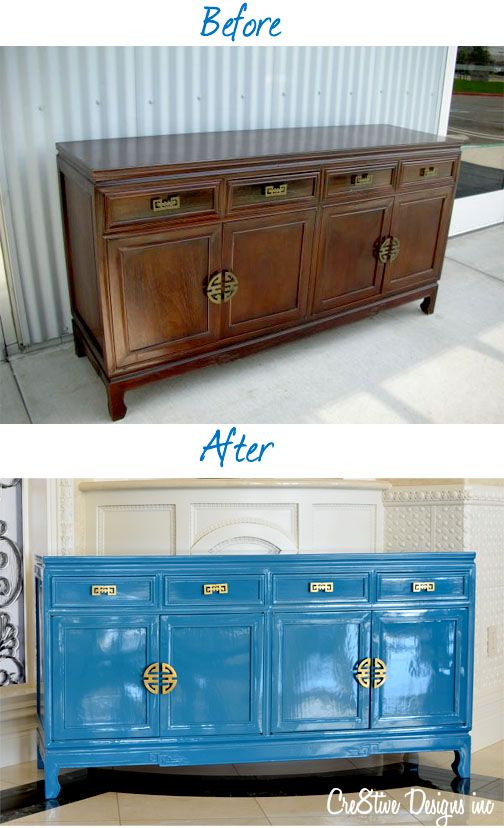 If you already have the perfect piece of furniture, but would like to give it a breath of new life, consider having it professionally refinished.  Sending your furniture to a professional will ensure that your furniture is evenly sanded and has a glassy high-gloss lacquer finish.
Living Room Organization
If your living room is well-lived in, you probably have television controllers, games, magazines and charge cords strewn everywhere.  This lacquered table features hidden storage, perfect for keeping your living room neat and tidy!
Bedroom Furniture:  Bedside Update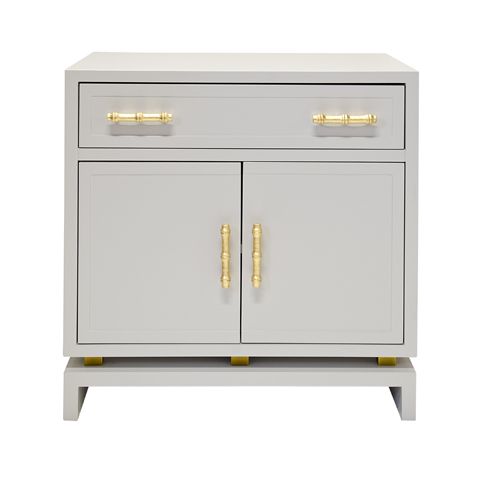 Traditional design focuses on classic elegance featuring a neutral palette.  Boost your bedroom's style factor with a lacquered bedside table.  This gray lacquered bedside table is the perfect place for your nightly reads or a vase of fresh flowers.
Dorm Days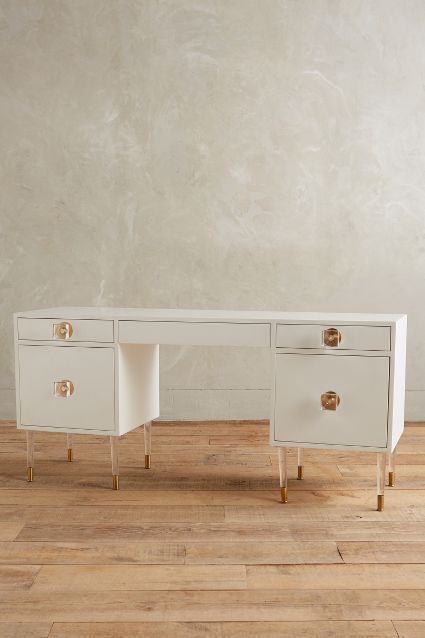 Is your college-student in need of a workspace?  Swap out their clunky wooden desk for a modern and sleek lacquered piece of furniture!  I absolutely love this white Lacquered Regency Desk from Anthropologie.  The brass and lucite furniture keeps the entire design fresh and young.
At-Home Bar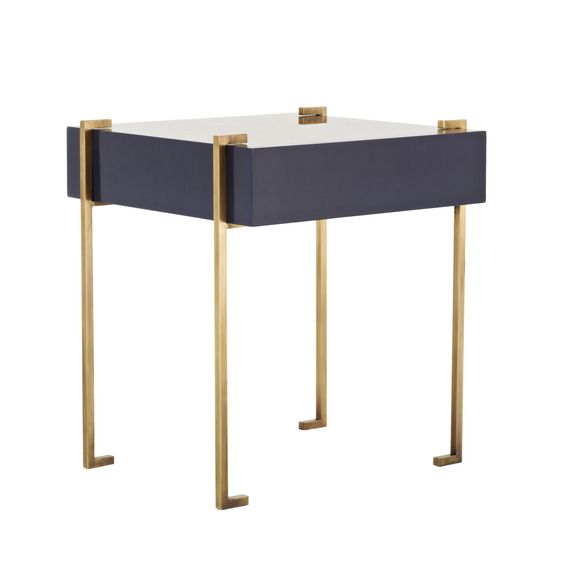 Hosting a cocktail hour in your at-home bar is the most relaxing way to catch up with friends!  This piece of lacquered furniture is the perfect place to rest your drink.  Don't forget to select a set of luxurious coasters!