Mixing metallic elements into a design project can easily brighten a space and give the room a bit of a modern update. Metallics can be used in many styles of interior design, as a bold statement or a subtle sparkle. Metallic pieces can really bring a room to life. Mixing metallics with other mediums can create a new look in your home.
Nature and Metallic Mixing
Wood and metal unite in this striking furniture by Hilla Shamia. How stunning is this? Natural wood with poured metal to create tables, benches and stools.
Metallic Lighting
This beautiful coffee table and lighting in metallic gold glows in natural light from the window. So beautiful! The reflective lighting from the metallic adds more light to the room.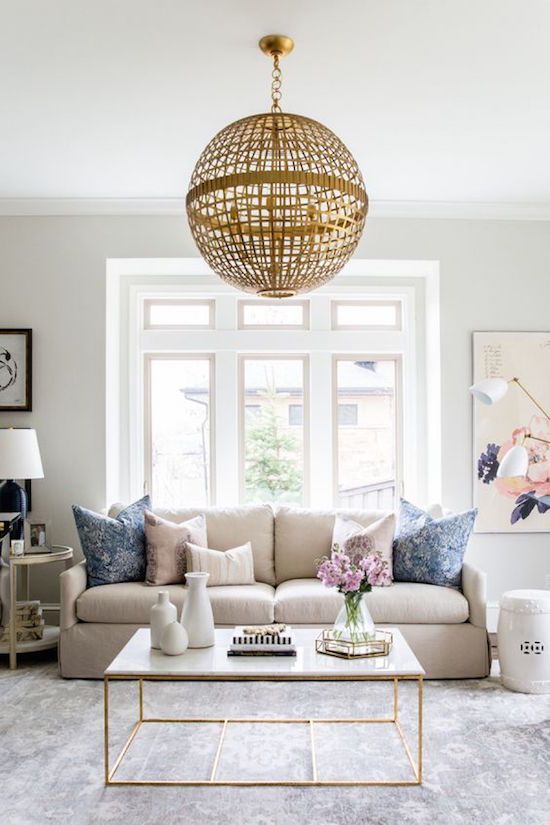 Metallic tile!
Metallic tiles are a creative idea for kitchen back splashes, master bathrooms, small bathrooms, patios, tub surrounds, or any room of the house.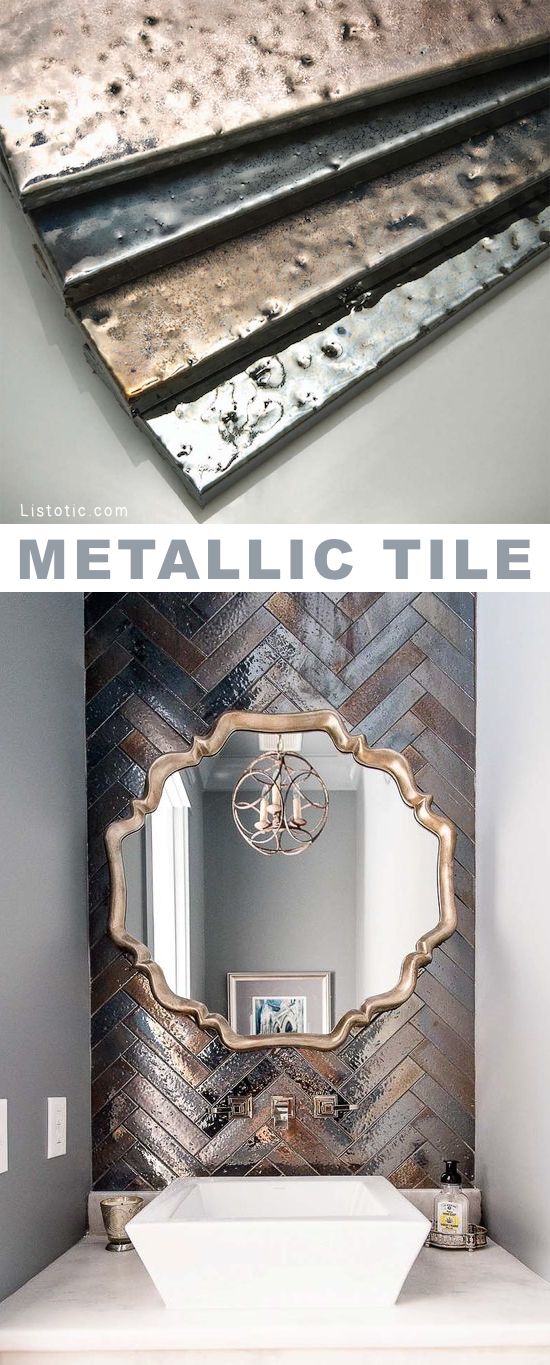 This Apex Geometric Wallpaper
With tones of pink, white and grey, this paper features a contemporary geometric pattern with a metallic outline. So chic and totally different!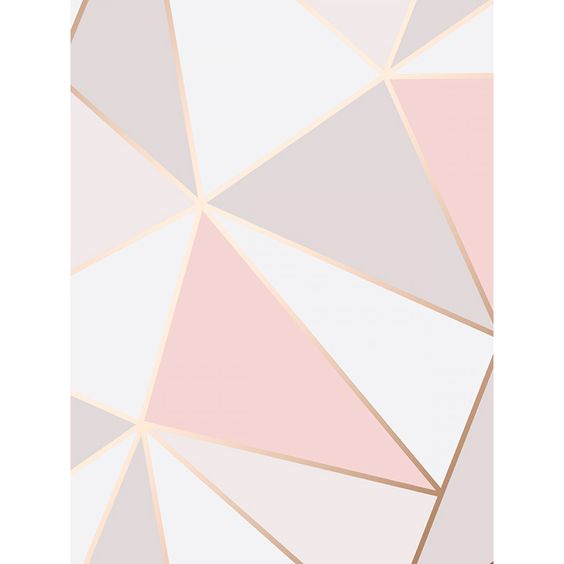 To mix metallics into your home, remember that it doesn't have to be the signature piece. A small accent, light fixture, or end table can take a home from simple to new modern. At Cami Weinstein interior design, we strive to keep our designs updated with current design trends, as well as make you feel at home. If you are looking to update your home, contact us today about your interior desires.