Wow! I can't believe modular home install day has finally arrived! It's a big day for the house I am working on in Montauk! The day started on an early note; a total of 5 pieces were to be moved to the location and completed.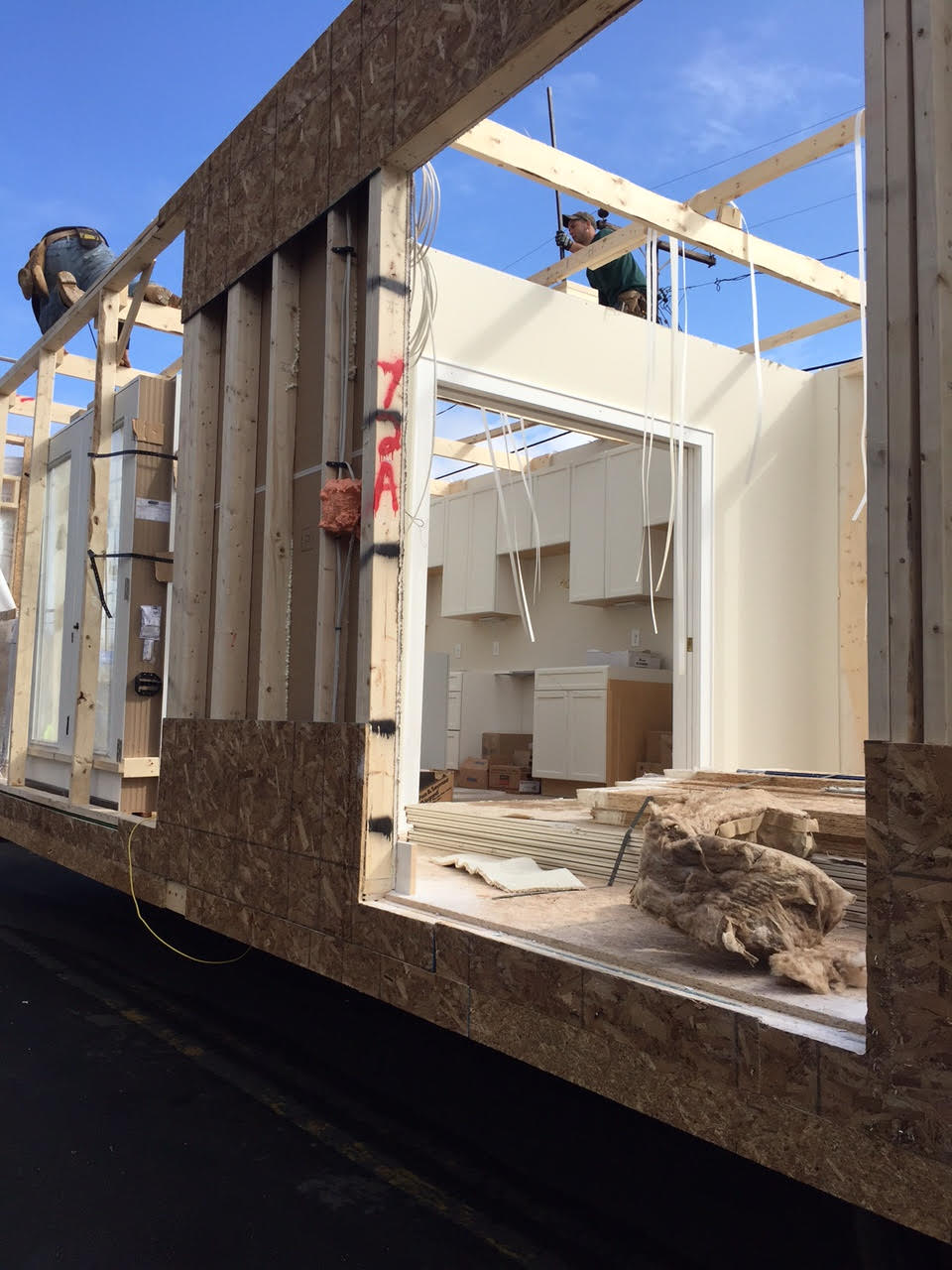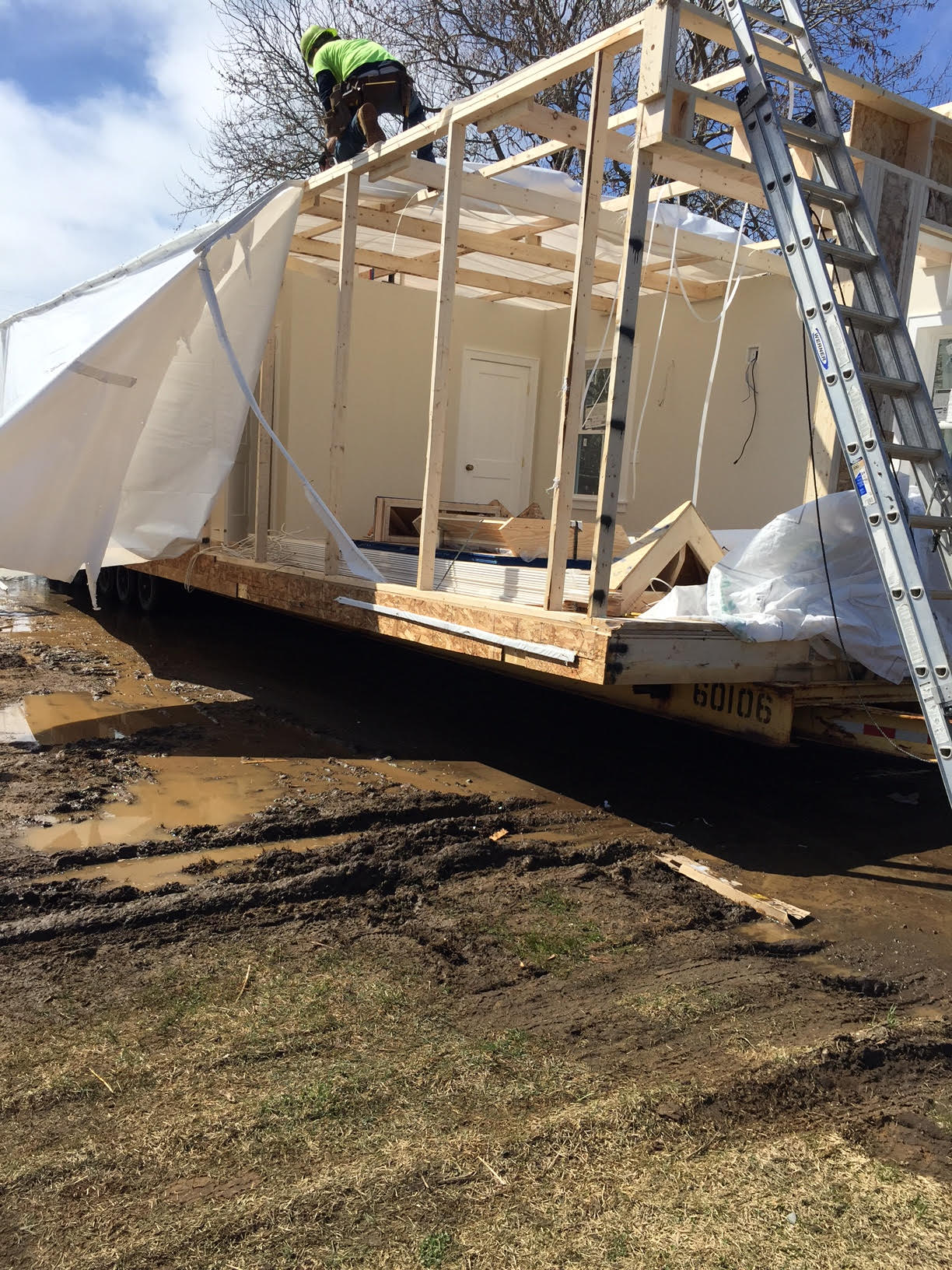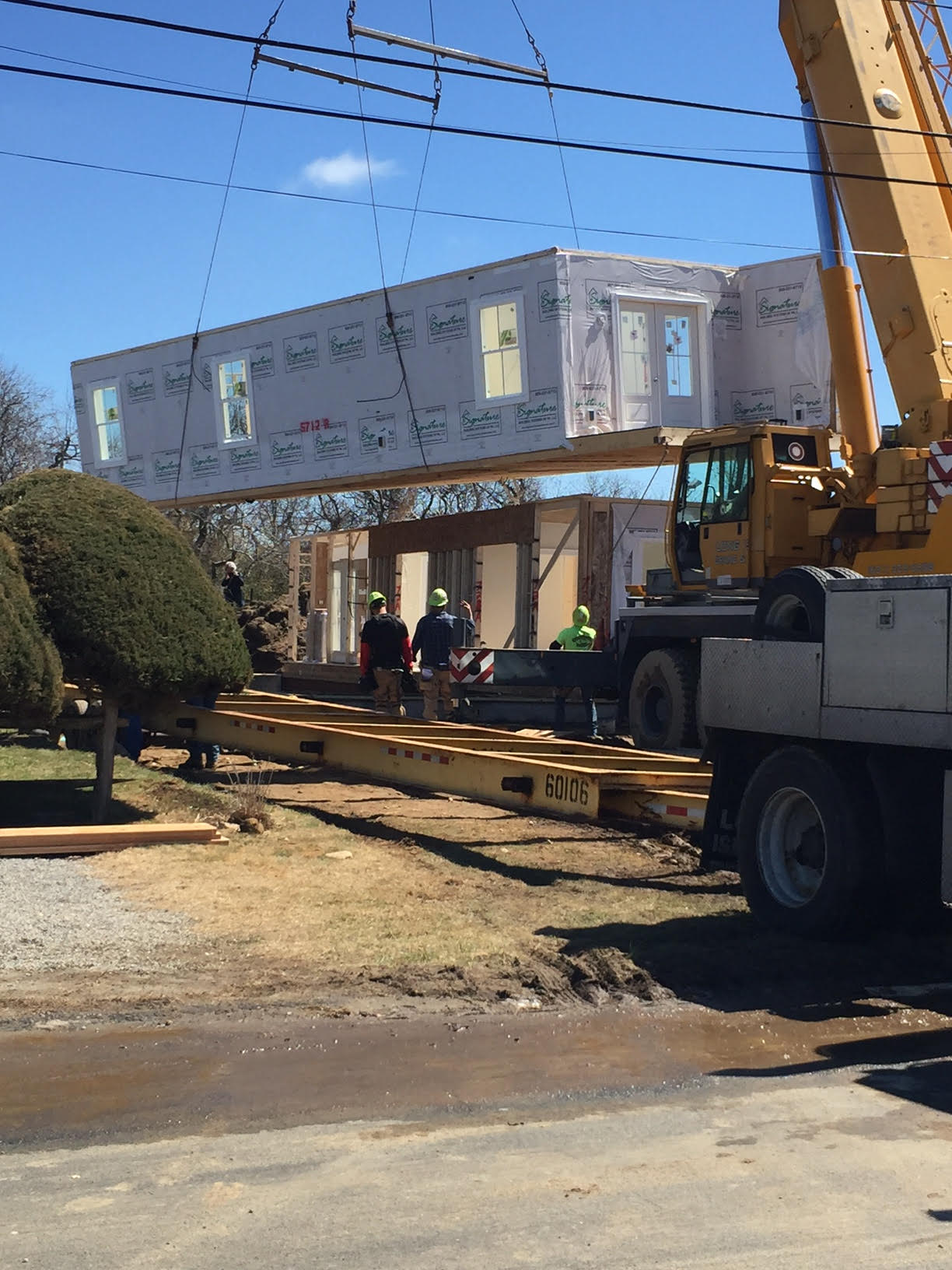 We spent the day watching as each piece was carefully placed into position. This was a tough site to work on; it's narrow and has a lot of low-hanging electrical wires. It was decided that it would be best if each piece was brought under the wires, then lifted and spun 180 degrees to be set in the proper place. It was a fun and fascinating day!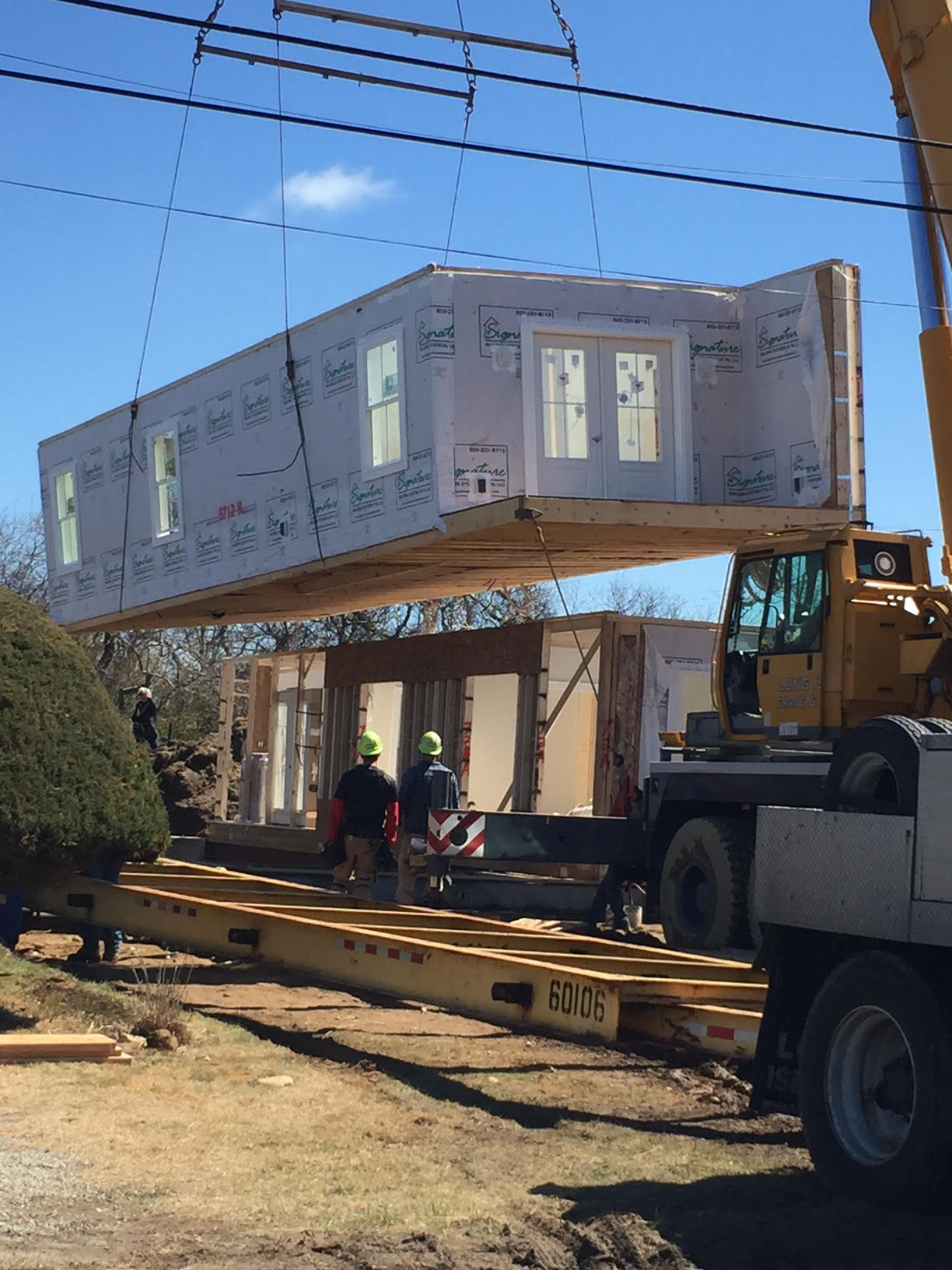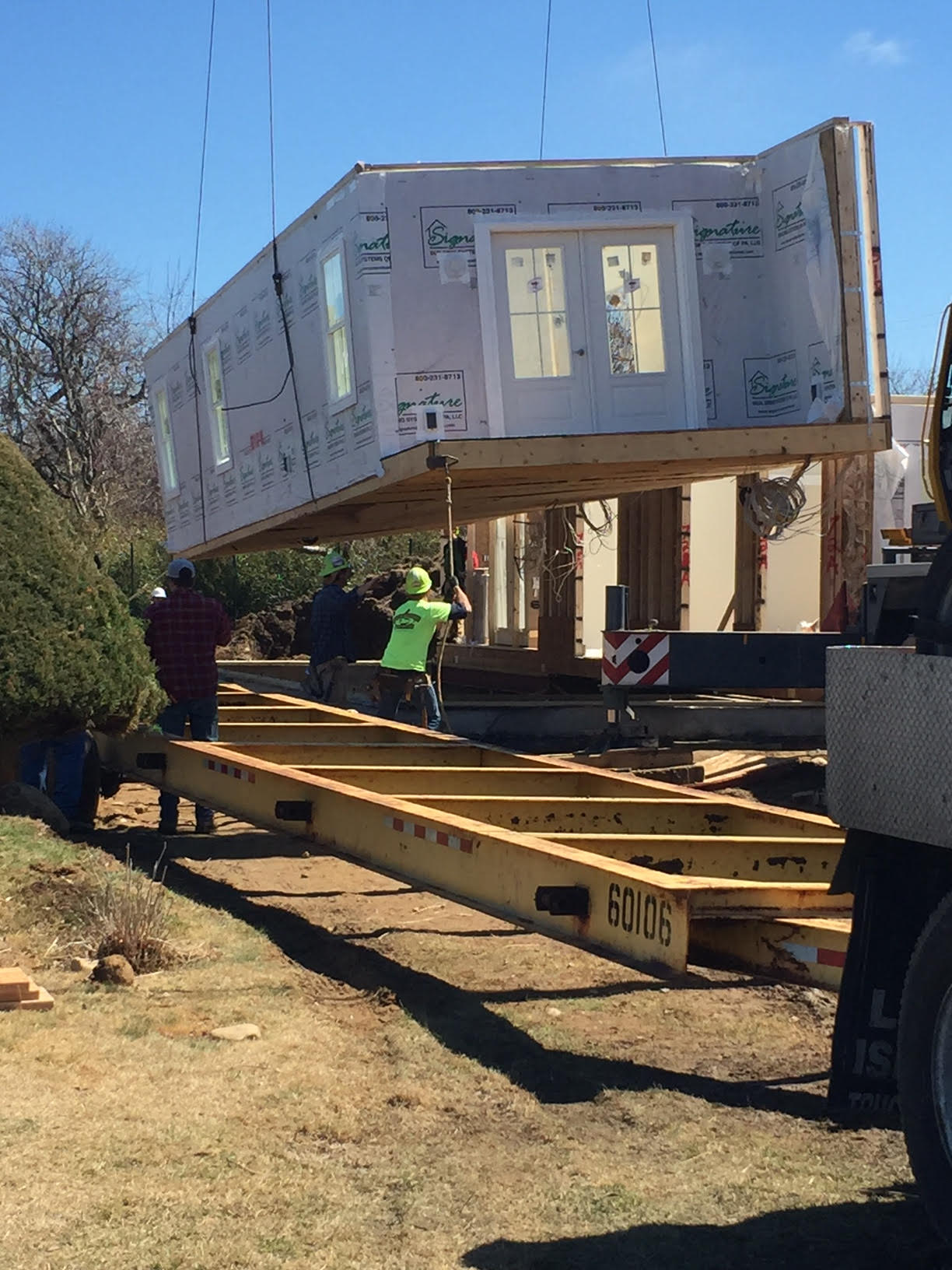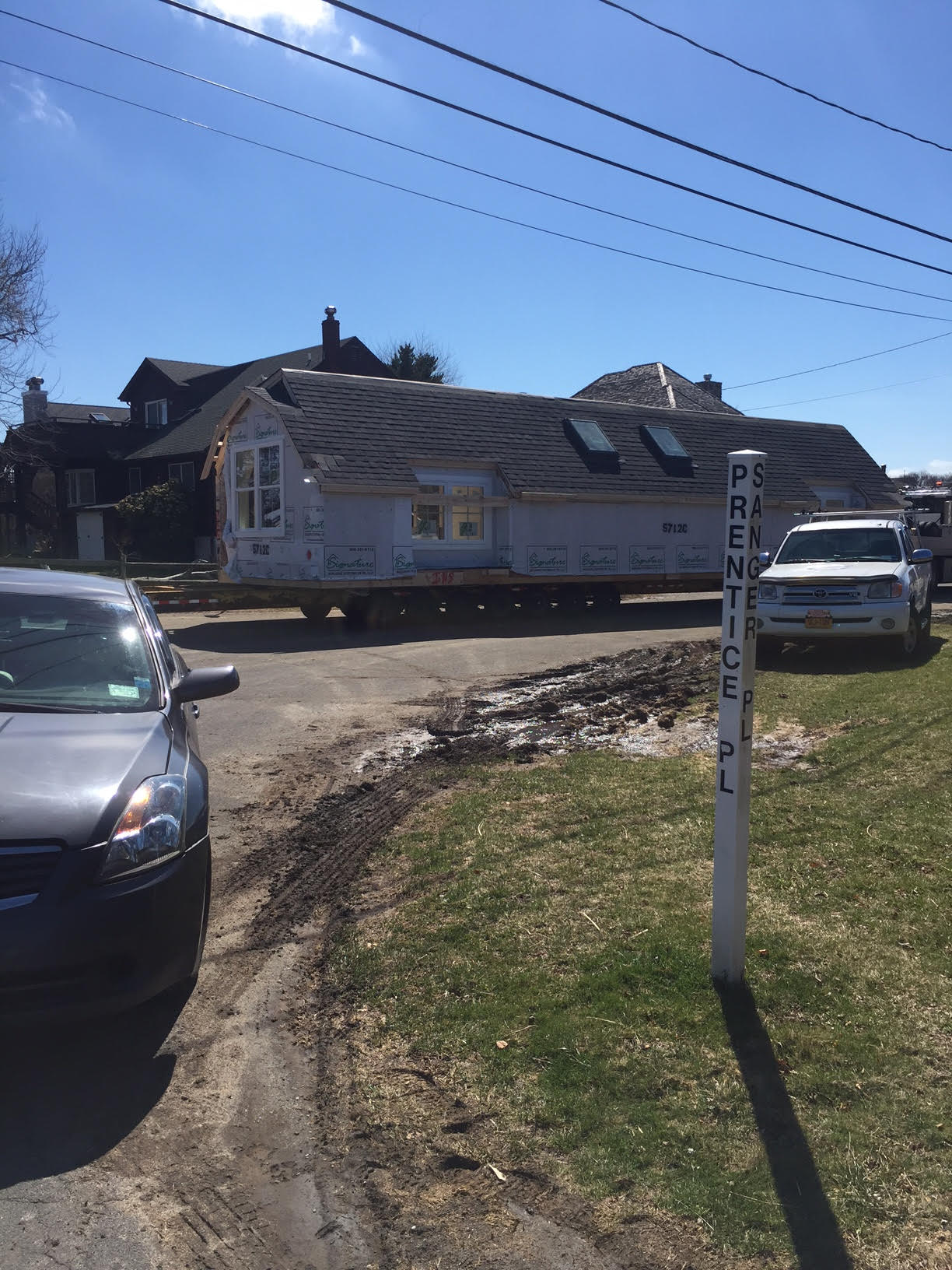 About Modular Homes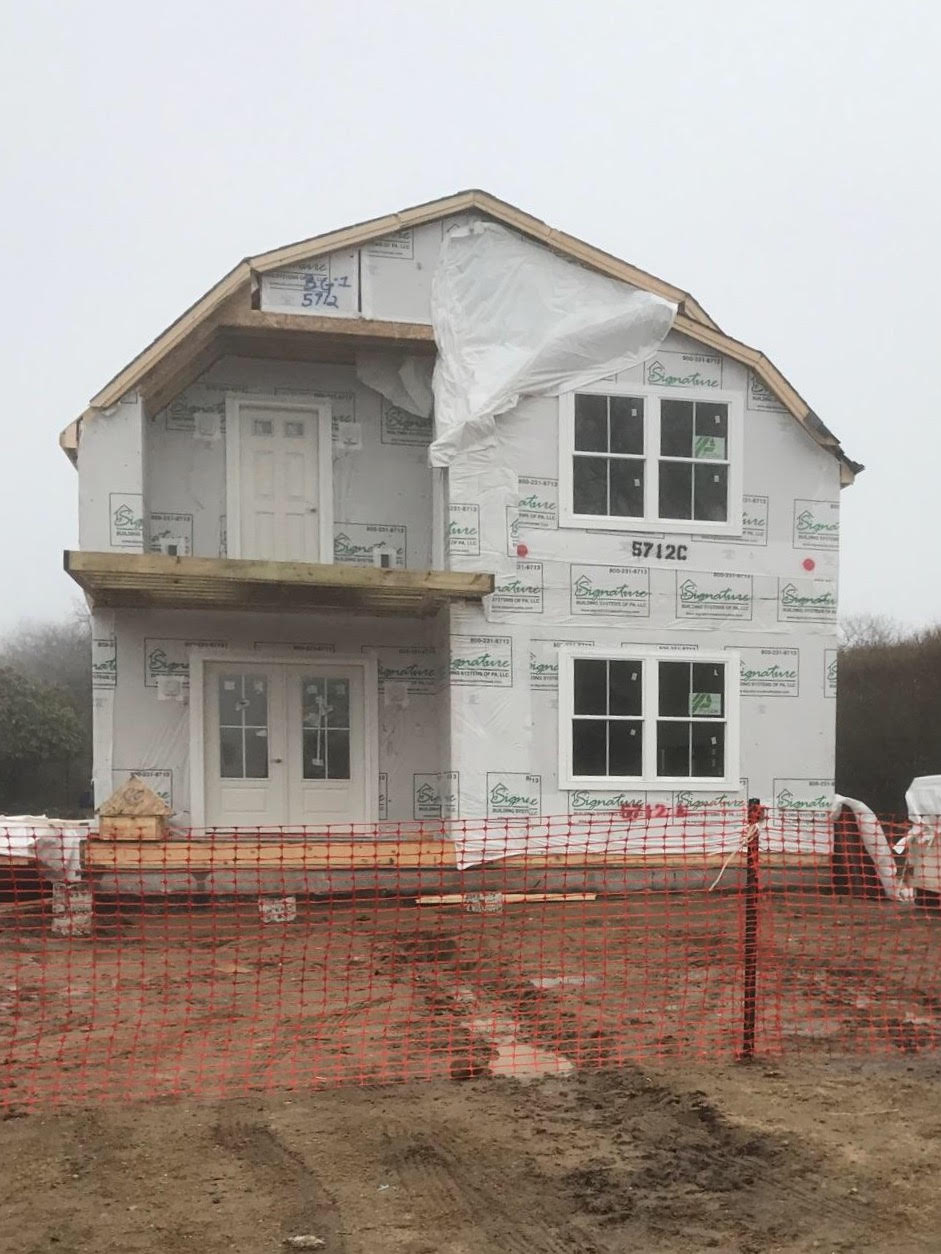 There's a little bit you should know about modulars. The modular homes of today can be completely customized to meet both aesthetic and town-code restrictions. This modular was designed with architect Christopher Hull, of CAH Architects in Cos Cob, CT and myself. Working with Chris was a pleasure; he really listens to what the client is looking for and works to meet their specific goals.
Jon Sirkin of Hampton Modular and his team are taking care of the construction. Hampton Modular is fantastic to work with; they are open to new ideas and go to great lengths to make their clients happy. It's a pleasure working with Hampton Modular and such a personable construction company is truly a rare find.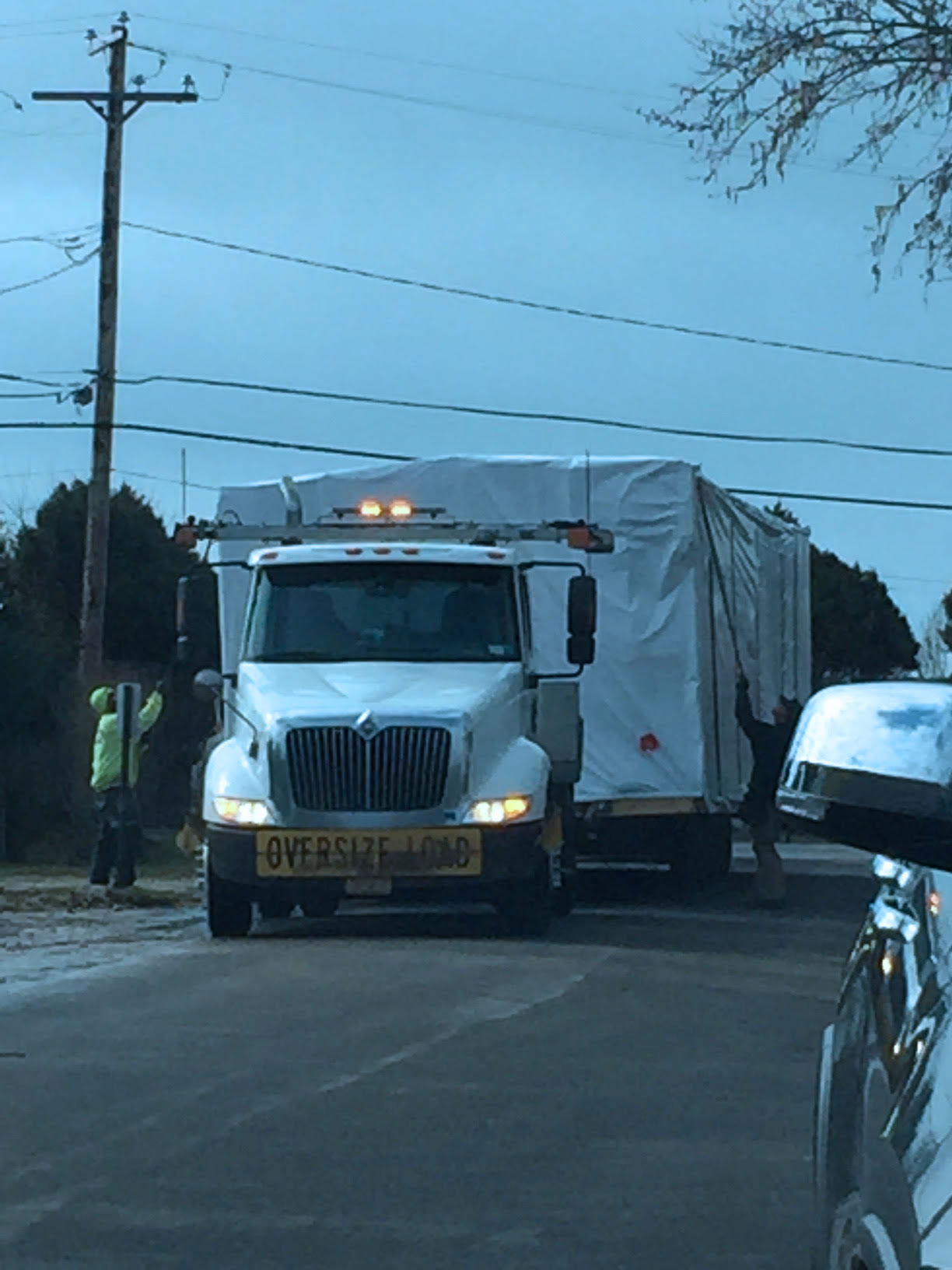 Jon has just opened another office in Greenwich, known as Greenwich Modular. As a designer I am delighted to work with such a great team and so glad this home design option was explored!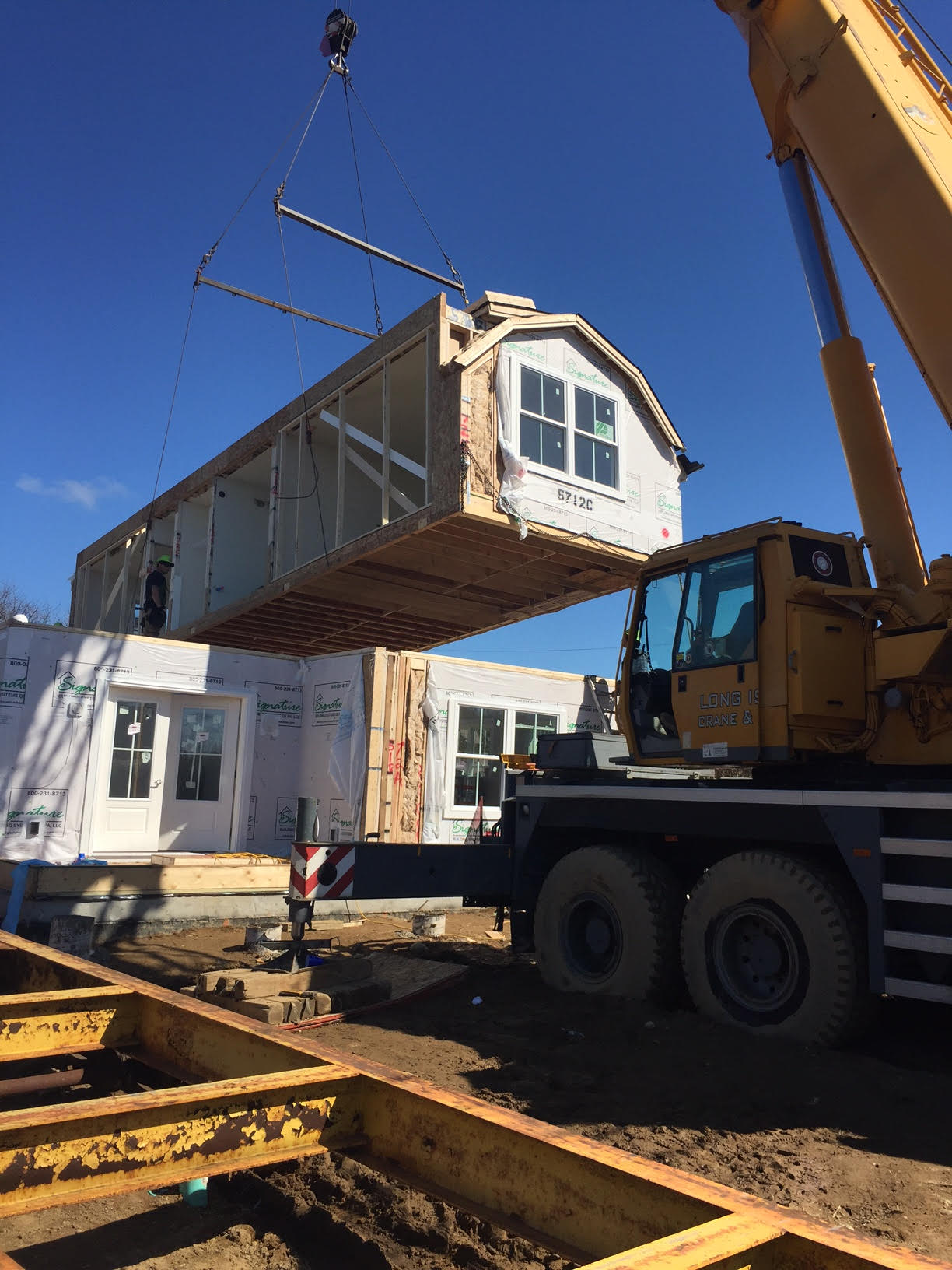 Now that the pieces of the modular home are set into position, completion will only take a few months. During these months, finishing touches will be put onto the modular home. I can't wait to see the final result! Stay tuned as we take you through this project through completion.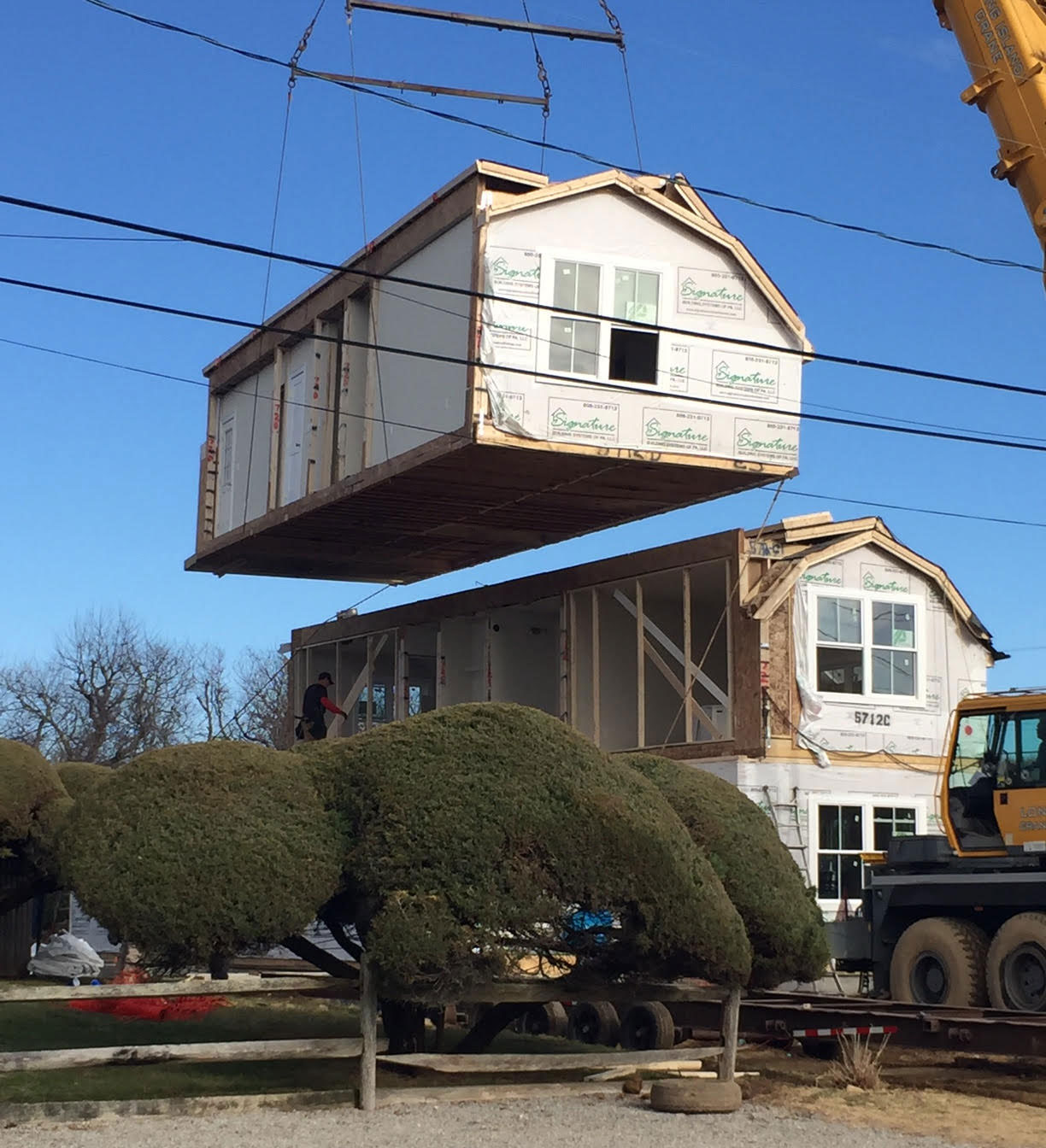 For More Information, Contact:
CAH Architecture and Design, LLC
Greenwich Modular
78 Valley Road, Cos Cob, CT 06807
Cami Weinstein Designs, LLC
37 Arch Street, Greenwich, CT 06830