The worlds of art and rug-making are interwoven with Nasiri Carpets.  Known for their ornately-designed rugs, modeled after the coveted heirloom carpets auctioned at Sothebys and Christies, Nasiri's team of artists are dedicated to providing a luxurious product.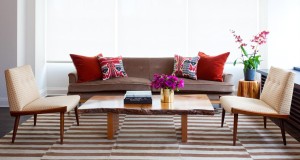 Producing a high-quality product for renowned interior designers, architects and rug and art enthusiasts does not prove an easy feat.  Much deliberation is involved when choosing upcoming textiles and mapping out inspiration for a collection.  Nasiri Carpets currently features a wide variety of carpets, from flatweave, decorative, modern, antique, and their latest, current trending collection, Mid-Century Modern Carpets.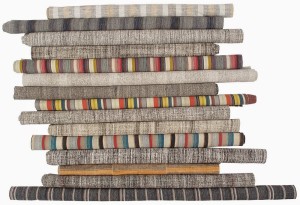 Nasiri's Mid-Century Modern Carpet collection is comprised of carefully selected vintage carpets which are in new condition.  The Mid-Century Modern collection is ideal for those seeking a product which combines elements of old world textiles such as fine wool, cotton and goat hair, with elements of modernism!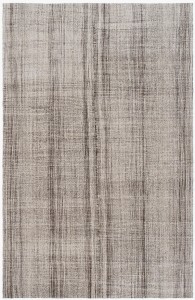 The collection features pieces which were assembled post-1920's, fuse skilled craftsmanship with one-of-a-kind art.  From an interior designer's stance, I am always seeking ways to introduce functional art into my client's lifestyle.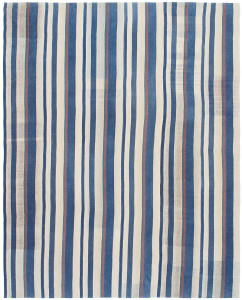 Keepsake elements, such as Nasiri's Mid-Century Modern carpets really make the design personal for the client.  I also love that Nasiri Carpets offers custom products, which allows personal input and creativity of the client to combine with Nasiri's traditional and modern designs for a flawless result.

For more information on Nasiri Carpets, visit their website here.  Re-pin some of my favorite patterns and textiles from Nasiri Carpets here.