Selecting the perfect nursery interior design for your baby's room is an important part of the nesting process!  I love working with clients to create a fully-functional room with personality that reflects their lifestyle and meshes with the rest of the home's interior design.  Before you map out your nursery, take a look at these inspiring nursery interior designs!
Nursery Walls
Nursery interior design begins with the nursery walls.  Mapping out the paint for your nursery is a huge deal!  Are you opting for a gender-neutral paint color, a fun mural or elegant wallpaper?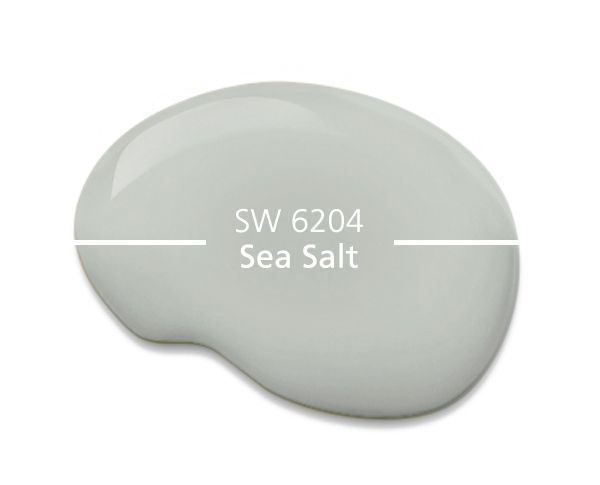 I love the idea of giving your nursery's bright and eclectic furnishings a neutral backdrop with Sherwin Williams' Sea Salt!
The Modern Nursery
Give your nursery a cute and fun theme for you and your baby to enjoy!  The animal themed nursery design is classic; make it your own by taking the brightly colored accessories and neutralizing them for a modern twist!
The New England Nursery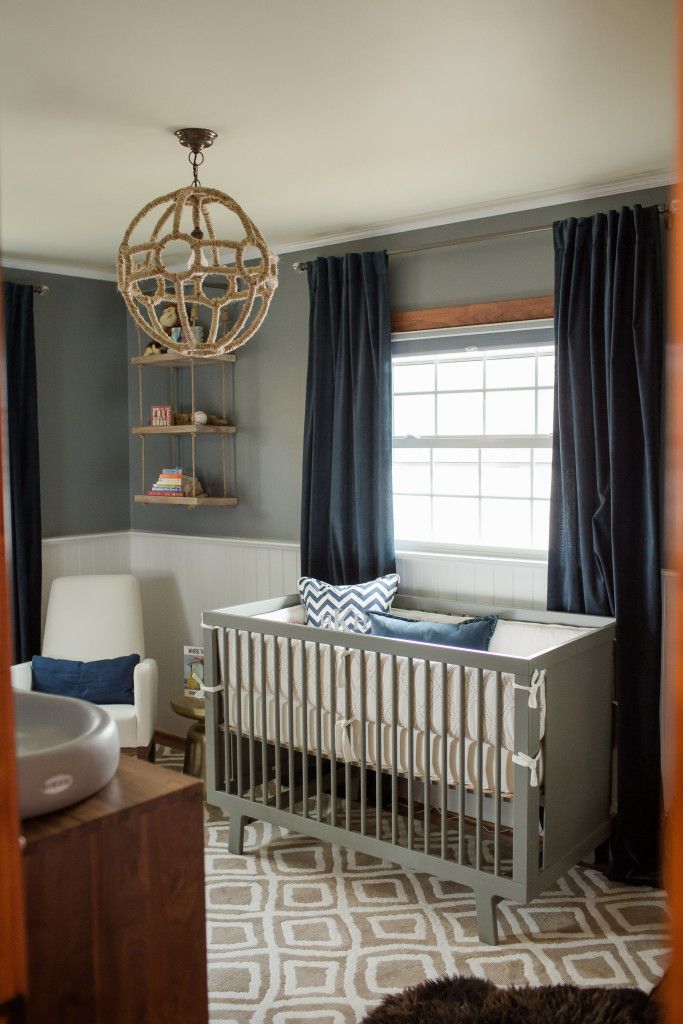 Inspire your nursery's interior design with New England's sea salt and calming ocean waves.  I love the idea of a nautical nursery theme!
Tip:  Swap out the color palette for seashell pinks and sandy neutrals for a girly nautical theme.
The Woodland Nursery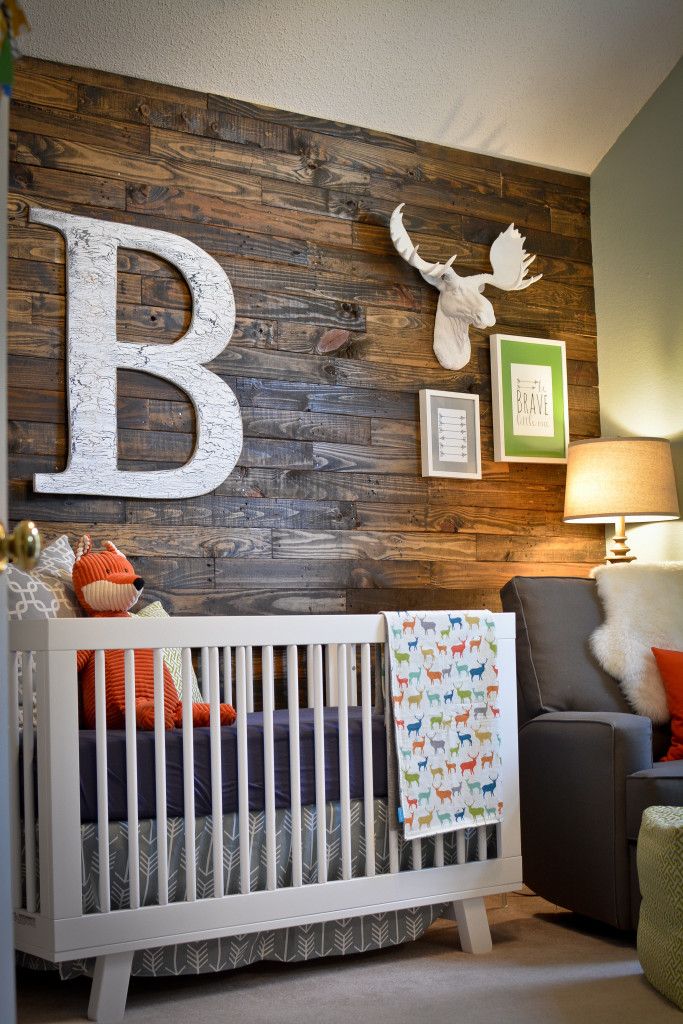 Add a touch of rustic woodland inspiration to your new nursery for a cozy feel!  This theme leaves room for lots of fuzzy accessories, thick-knitted blankets for swaddling and fun fairy-tale stuffed animals!
The Traditional Nursery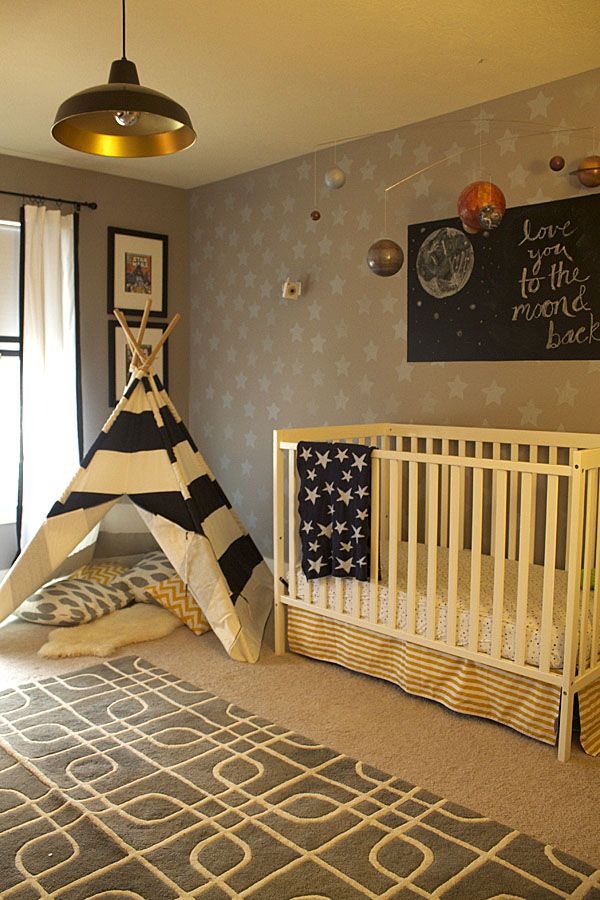 When designing a nursery, opting for a traditional style leaves room to incorporate elements of your already-designed home!  Classic paint choices and furniture with a classic traditional feel leave room for your child to develop their own personality (and play)!  This nursery design is family friendly and welcoming.
Love these nursery interiors?  View my "Nursery Inspiration" Pinterest board here.