The exterior of your home should be just as luxurious as your interior!  Outdoor fireplaces give your backyard, patio or pool area an added touch of elegance (not to mention coziness).  Here are some beautiful outdoor fireplaces for you to admire.
Connecticut Romanticism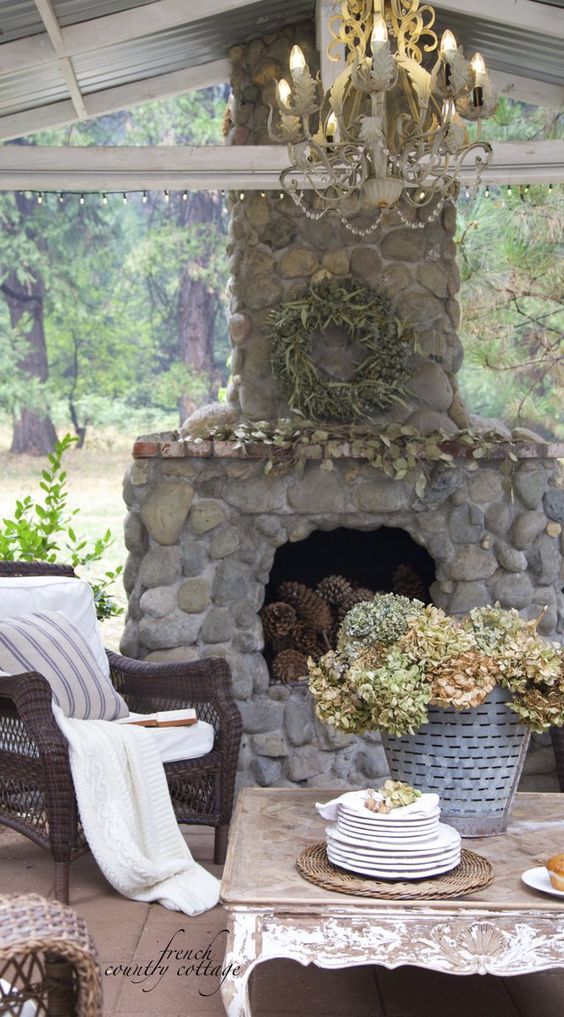 It's puritanical roots made for beautifully built homes and structures; Connecticut's most historic homes embody a sense of romanticism and beauty.  If you are considering adding an outdoor fireplace to your Connecticut home, this is a beautiful outdoor fireplace to draw inspiration from!
Modern Functionality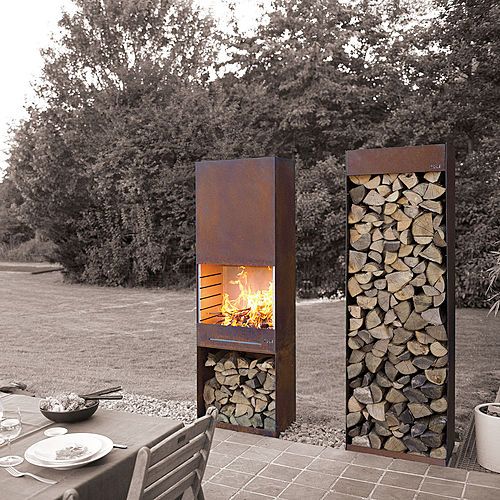 TOLE boasts their K60 Garden Fire & Barbeque is more than a wood fire; think of it as your ultimate social accessory (and I agree)!  This is the perfect functional outdoor fireplace, complete with neat wood storage.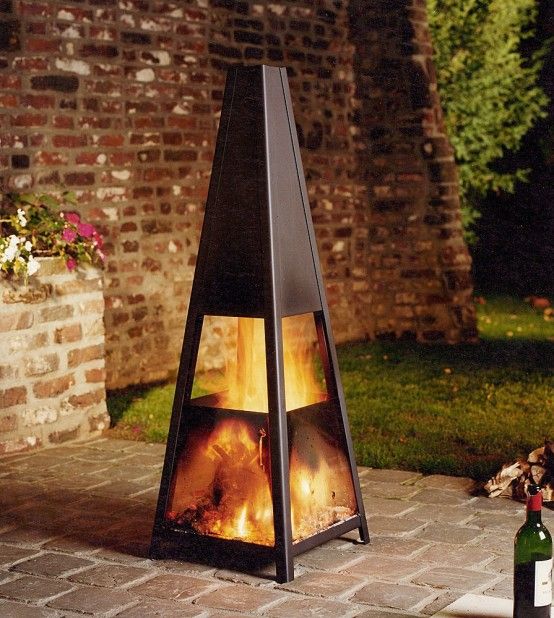 I also love this geometrical outdoor firepit!  A structure like this is great if you aren't ready to commit to a full-on outdoor fireplace installation, but would like to enjoy a similar ambiance.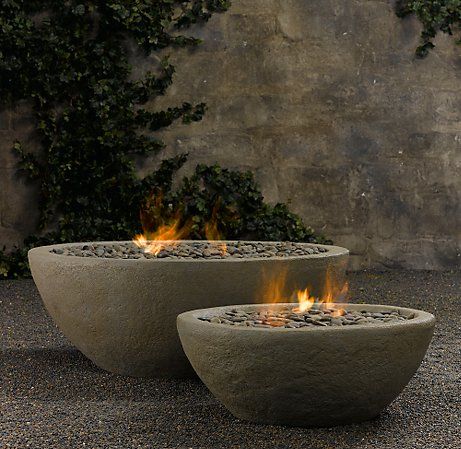 Restoration Hardware's outdoor fireplace is another great fire pit to add to your outdoor sitting area!
Contemporary Transitional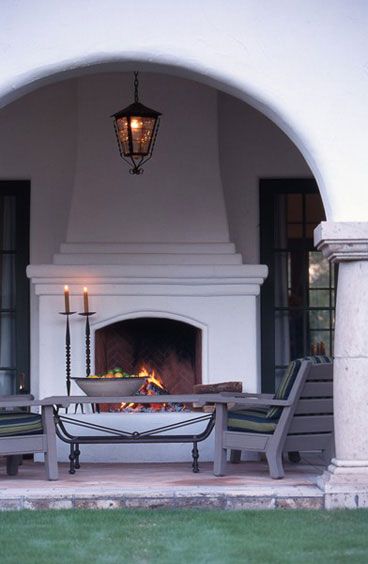 This outdoor fireplace transforms the patio into the perfect place to welcome friends and family for cocktails and discussion during a mild Connecticut evening!  Though quite large, this outdoor fireplace's whitewashed finish allows other design details to define the space.