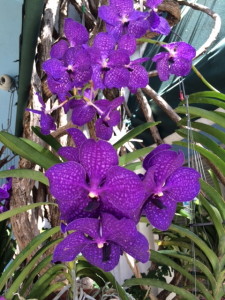 At least once a year a group of my friends and I go to Palm Beach – Rituals include a day shopping on Worth Avenue and having lunch at Taboo.  Shopping is always more fun after lunch and Prosecco!  Day 2 – Taking in all the Antique and Vintage Shops — over the years favorites come and go but two have remained.  The first is Circa Who – great vintage furniture many pieces beautifully updated with lacquer sprays in amazing colors. It always makes me desperately want a Palm Beach apartment – this year the cold made it even more attractive!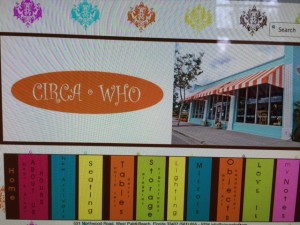 Next up — D. Brett Benson, Inc. – Brett has THE most fabulous costume vintage jewelry — After spending literally hours there I purchased a great lucite necklace – perfect for  summer!  What is also wonderful about Brett Benson's is that they will let you try on as many pieces as you'd like – which of course translates into hours spent there. They do the NY Pier Show — a don't miss!
Coming home from Florida – I cannot lie – was a bummer – back to frigid weather and snow boots – ugh!  Everything looked so dull. Soooo – I took a favorite pair of whippet figurines and updated them by placing them on lucite stands. It gave them an instant modern glam vibe –and reminded me of the sunshine and blue ocean of Palm Beach.