When it's time to give your kitchen a refreshing makeover, consider the environmentally-friendly process of re-purposing your kitchen!  Knowing your carefully selected kitchen interior will be celebrated and put to good use in another home is a great feeling!  Renovation Angel is a fantastic organization specializing in re-purposing your luxury kitchen.
The Savvy Way to Renovate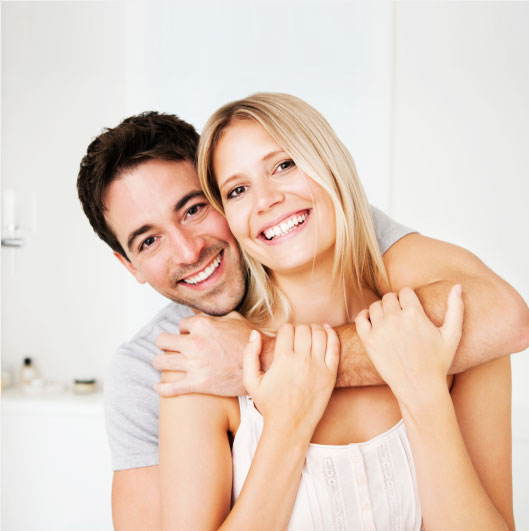 Renovation Angel was originally founded as Green Demolitions in 2005 by Steve Feldman.  Based out of Greenwich, Connecticut, Steve Feldman's project spread its wings and grew to become Renovation Angel, a non-profit organization with the goal of providing a savvy way to renovate!
Save thousands of dollars in tax reductions while supporting high quality non profit organizations!  Renovation Angel provides free, professional and insured white-glove removal, packing and transportation of your donated kitchen.
Read more about how Renovation Angel creates jobs here.
Submit Your Kitchen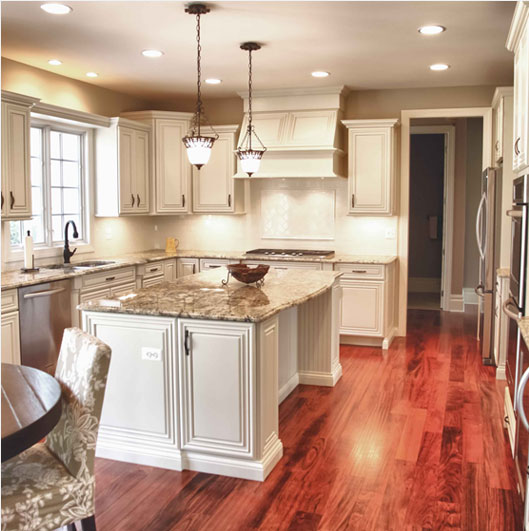 Donating your luxury kitchen is easy with Renovation Angel!  Once you have made the decision to donate, submit your kitchen for an evaluation; homeowners can use this easy online application.  Kitchens which qualify are then further inspected by a professional; our professional inspectors will provide a detailed assessment of brands, sizes and quality.
The Proposal
After the evaluation and inspection of your kitchen, Renovation Angel will provide a detailed overview of the financial benefits of your donation.  These benefits include a full tax deduction and savings, a free professional removal, packing and transportation of your kitchen, as well as disposal cost savings!  As a designer, I love the idea of a budget left untouched after the removal of an old kitchen; there are so many more design possibilities!
White Glove Removal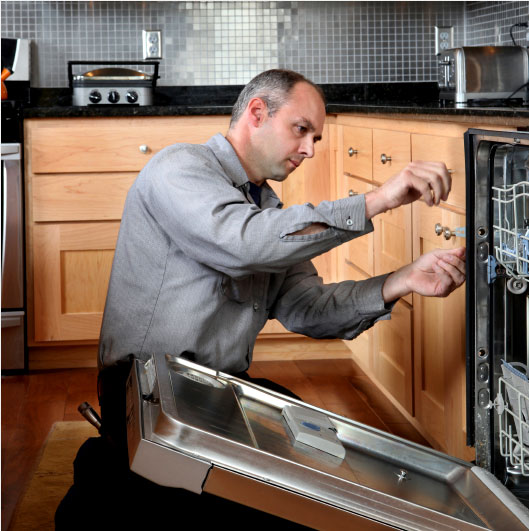 Renovation Angel provides professional and insured white glove removal of your luxury kitchen.  Their team of professionals will complete the removal of your luxury kitchen within a day, while leaving your home clean swept.  The only thing better than that is the completed tax deduction paperwork and knowing you have made a positive, environmentally-conscious decision!
View all of Renovation Angel's success stories here.