Reduce clutter and stress simply by adjusting your interior to include these smart storage solutions.  A neat and organized home streamlines daily routines and helps you keep track of what you have and what you need.  Here are some of my favorite storage solutions for your home.
The Playroom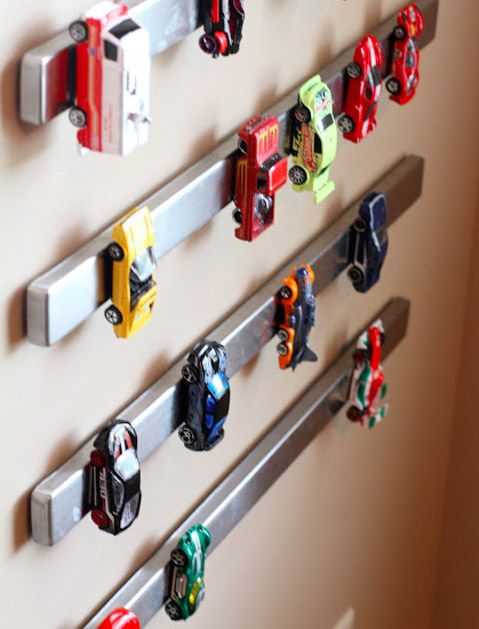 Take back the playroom with cool, kid-friendly clean up-time solutions.  Race cars are kept off the floor and on the wall with this smart magnetic "shelving" (which is actually a magnetic kitchen knife holder)!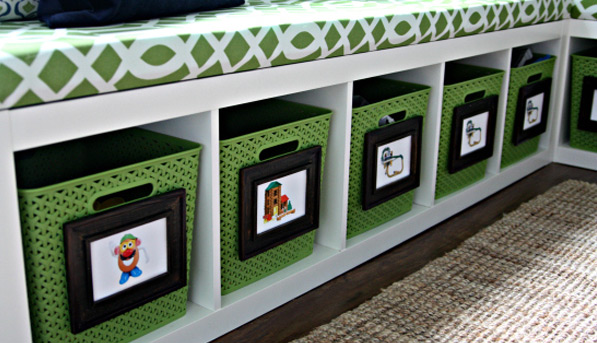 These bright baskets feature visuals so toddlers can put their toys back with ease!
Shoe Organization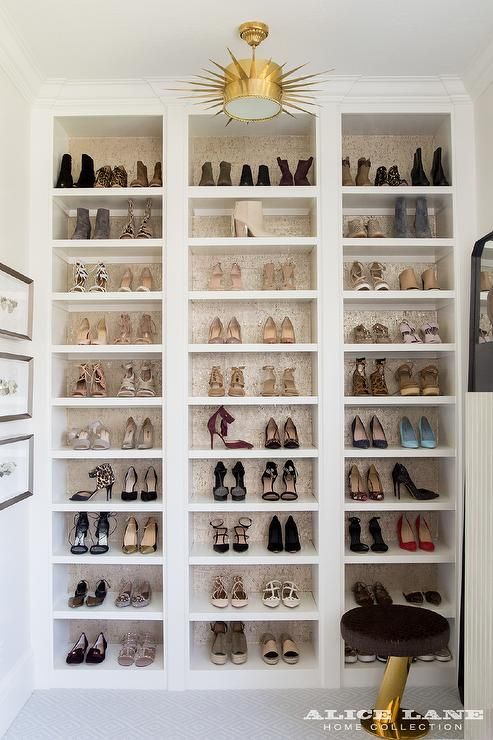 Never lose a shoe or shuffle through a pile of heels again!  Place your coveted shoe collection on display with a repurposed bookshelf; this would be a fabulous addition to any walk-in closet.
If you want to hide your shoe collection, consider this genius hidden shoe storage solution.  Stairs with a storage option always make for an amazing design.
Kitchen Storage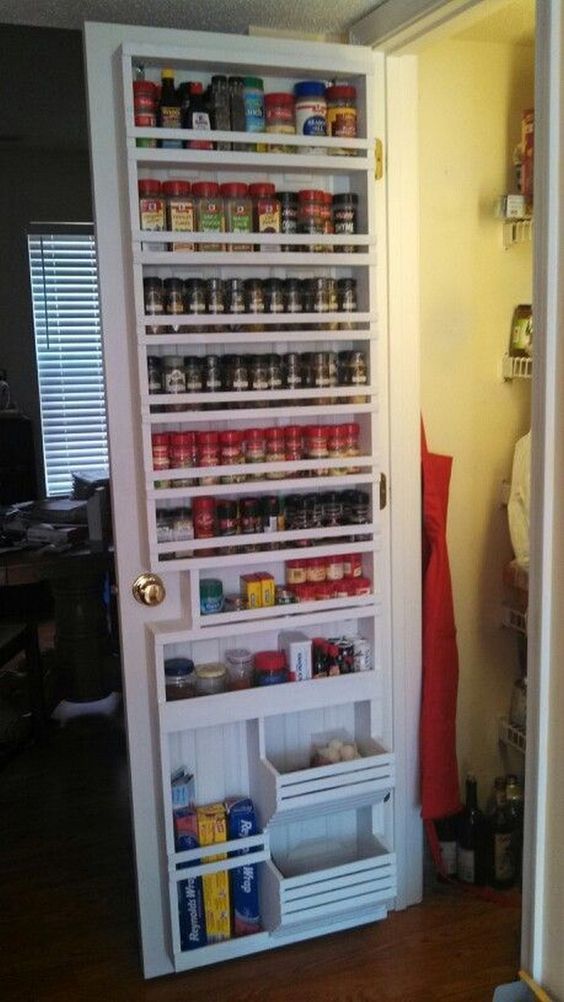 An organized kitchen can be inspiring.  Say goodbye to your messy spice rack with this easily-accessible spice storage solution!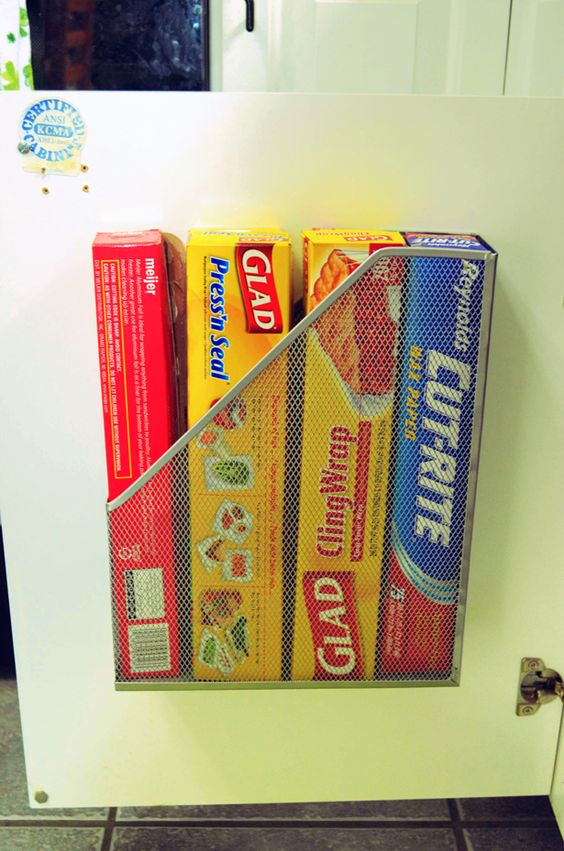 What was once intended to keep folders organized has been repurposed as a way to keep clingwrap, wax paper, aluminum foil and more in an easy-to-reach spot.
Outdoor Storage Solutions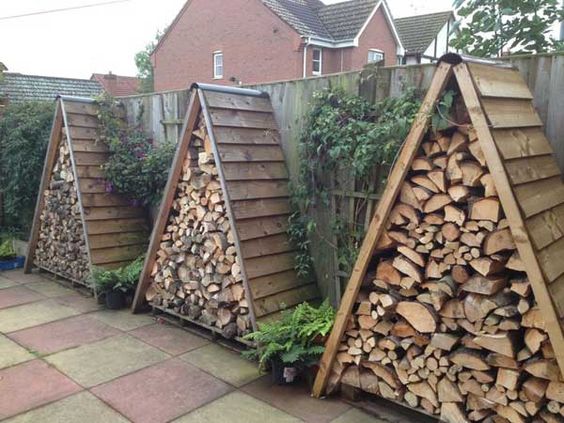 If you're preparing for winter by chopping your wood ahead of time, you might as well keep it neatly (and fashionably) organized.
Find more smart storage solutions on my Pinterest Board here.