Introduce summer style into your home, wardrobe and more, with bursts of color, rustic details, and fresh flavors!  Here are my favorite summer elements to inspire you.
To Wear:  Summer Breeze
Take a cue from your favorite '90's moments this summer; flowing wrap dresses with floral prints are romantic without being too fussy.  While shorts are an obvious summer go-to, wrap dresses always look sophisticated (thank you Diane von Furstenberg), and pair perfectly with a sandal or a heel!  Shop the Bad Moon Printing Long Wrap Dress from Cupshe here.
To Embellish:  Beach House Elements
Can't escape to the beach all summer?  Adding beach house elements to your interior can set the tone for the perfect at-home summer getaway.
To Host:  Flavorful & Fantastic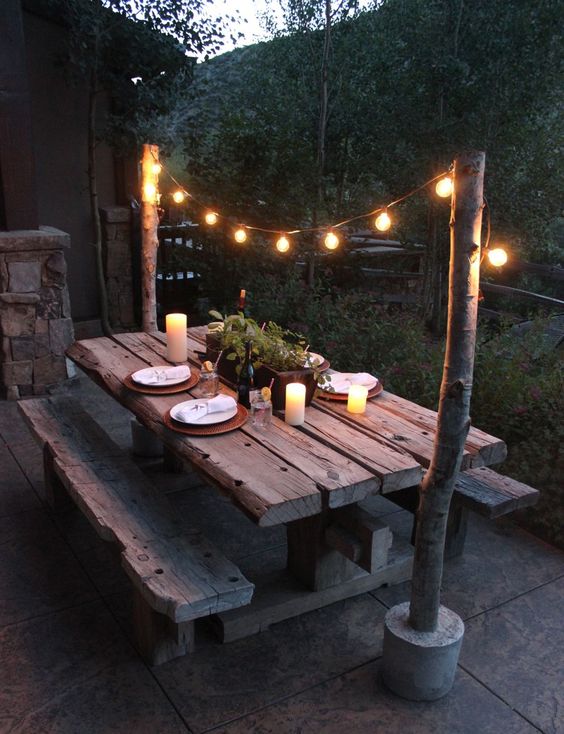 When hosting this summer, less is more; don't over think the rustic elements!  A string of decorative lights, fresh ingredients and your best friends are all you need for a fabulous time.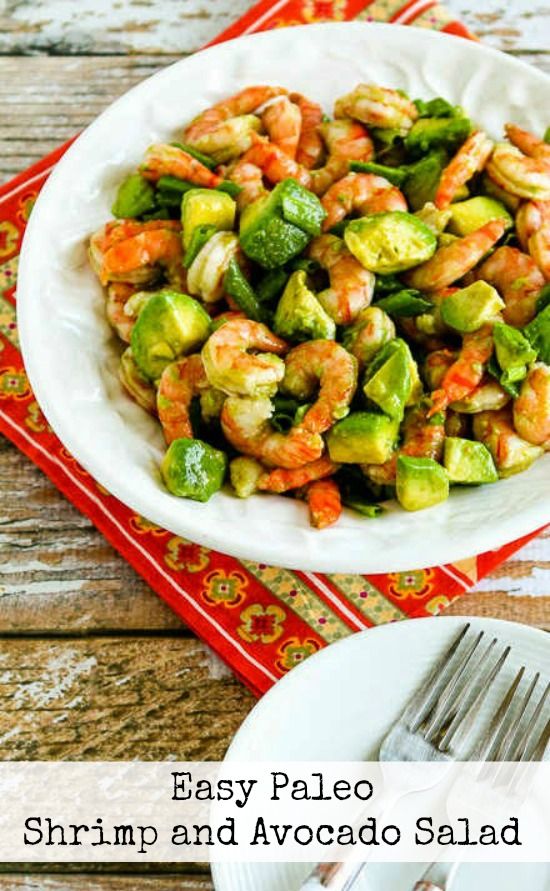 This recipe is refreshing, healthy and delicious!  Get the Easy Paleo Shrimp and Avocado Salad recipe here. Roasted Asparagus Soup with Pistachio Cream is another savory summer recipe that's sure to be a hit with guests; get the Roasted Asparagus Soup with Pistachio Cream recipe here.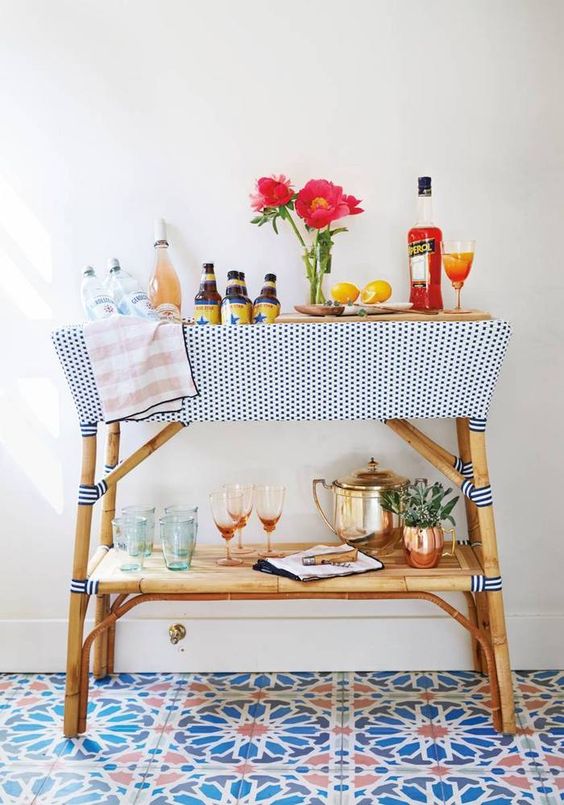 Creating a buffet-style cocktail station is a great addition to any summer party you're hosting as well!  If you don't have a bar cart, get creative.
For more summer inspiration, visit my Summer Style Pinterest board here.