Now that there is a chill in the air, it's time to break out your favorite throws and blankets!  Throws and blankets add texture to your room, welcome guests and keep you warm while you're snuggled up with a cup of tea!  These throws and blankets range from classic to creative; which do you love?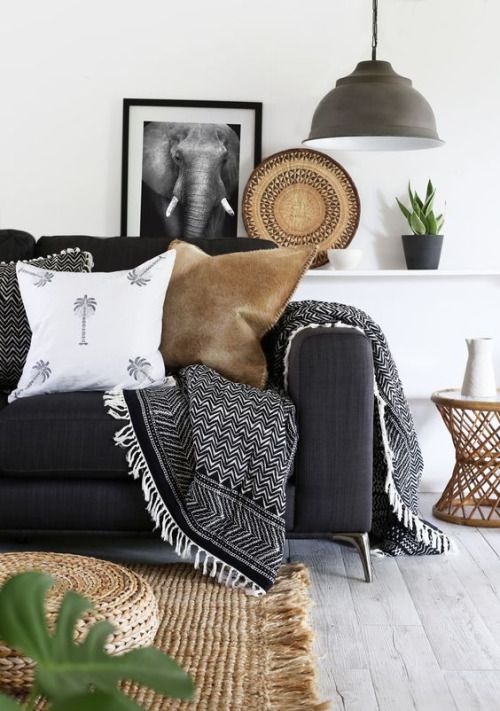 Neutrals
If you're in need of new throws and blankets but don't know where to start, think neutrals.  These classic tones compliment any interior and are versatile enough to evolve with your style.
Soft & Cozy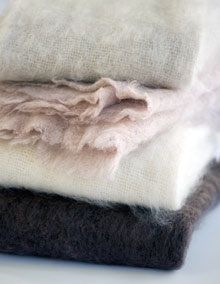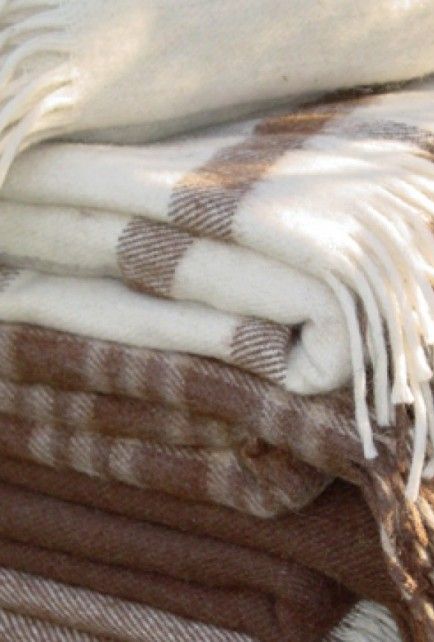 Greet New England's autumn weather with soft and cozy blankets and throws.  Mohair and Llama hair blankets make for a luxurious gift, as well as a beautiful addition to your chaise lounge or couch.
Knitted & Knotted
Nothing says cold weather like a stack of welcoming knitted and knotted blankets!  Chunky knitted blankets add just the right amount of texture and heaviness.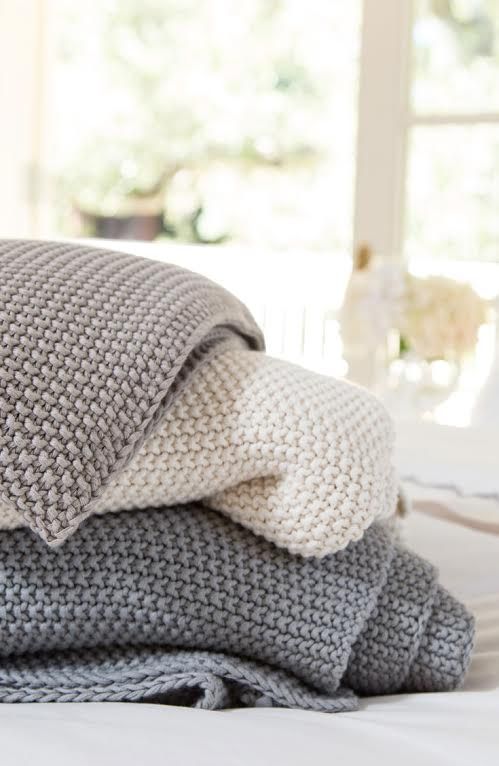 Crane and Canopy's Cream Knotted Throw is the ideal blanket for any room of your house.  From the beach house to your backyard firepit, you're sure to get ample use out of this throw.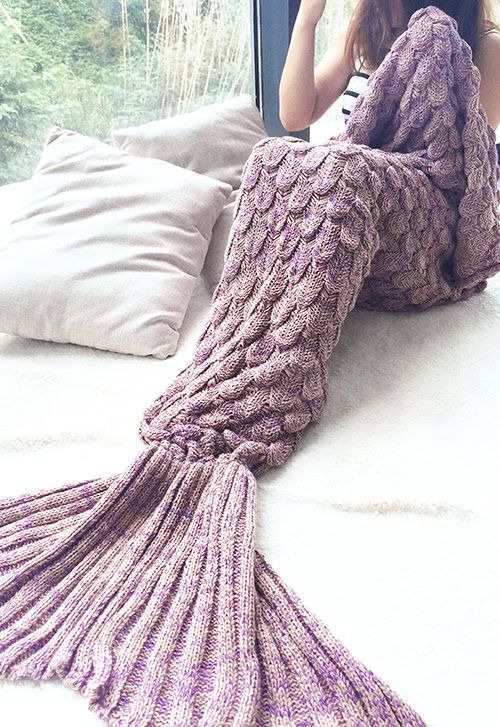 View my Throws and Blankets Pinterest board here.