Recently I just updated my client's dated interior design in her Dining Room to a transitional Dining Room!  Updating your interior is a fantastic way to highlight it's architecture in a refreshing and innovative way.  Your home should be a reflection of your personality and therefore be curated to fit your ideal needs.
Transitional Style
Transitional interior design is ideal for those who want to introduce contemporary elements to a classic and timeless design.  Contemporary furniture, finishes, materials and fabric come together to create an elegant and sophisticated aesthetic.
Tip:  When shopping for contemporary furniture to include in your transitional interior, seek out simple, straight lines and rounded profiles.
The Transitional Dining Room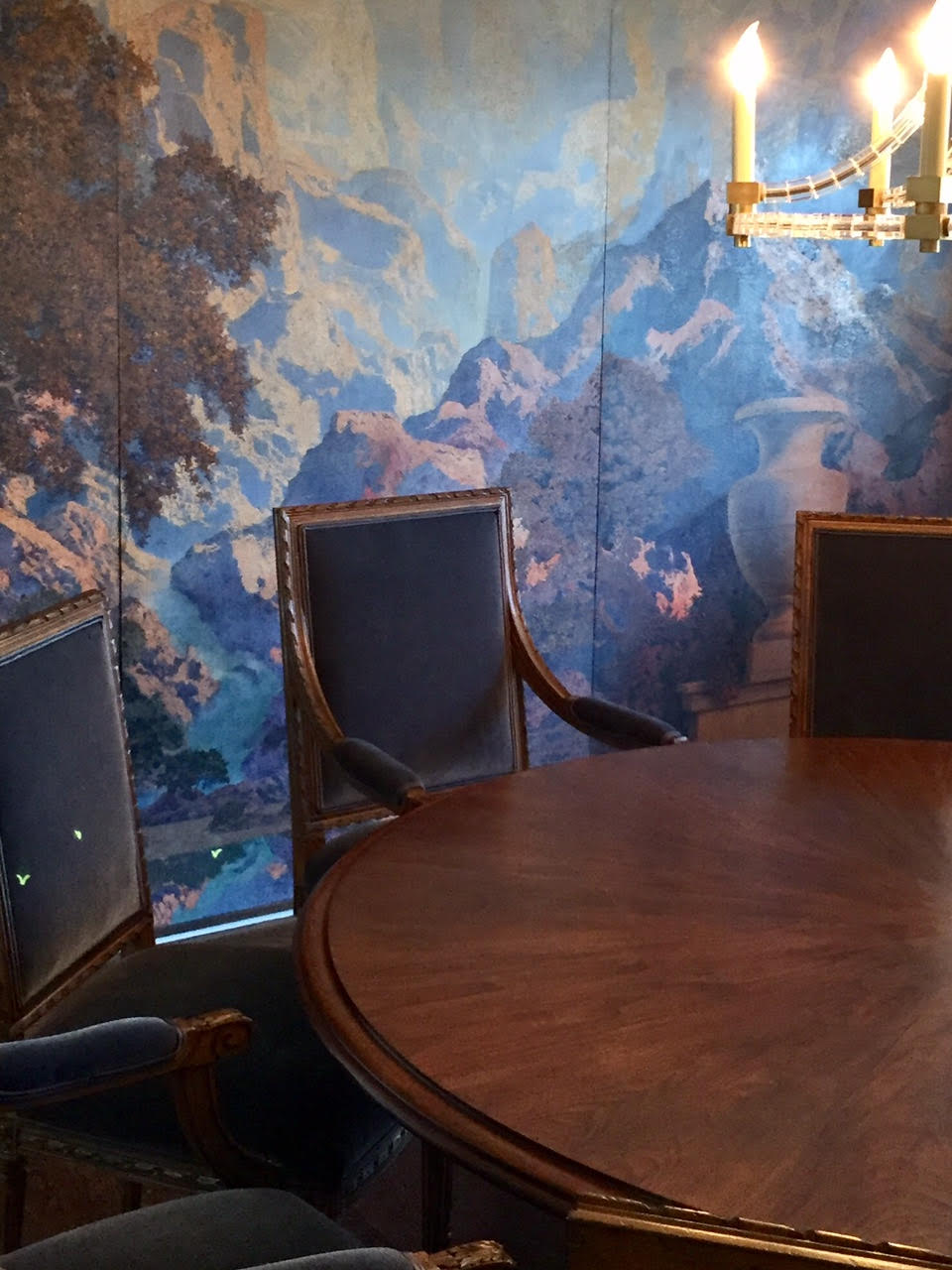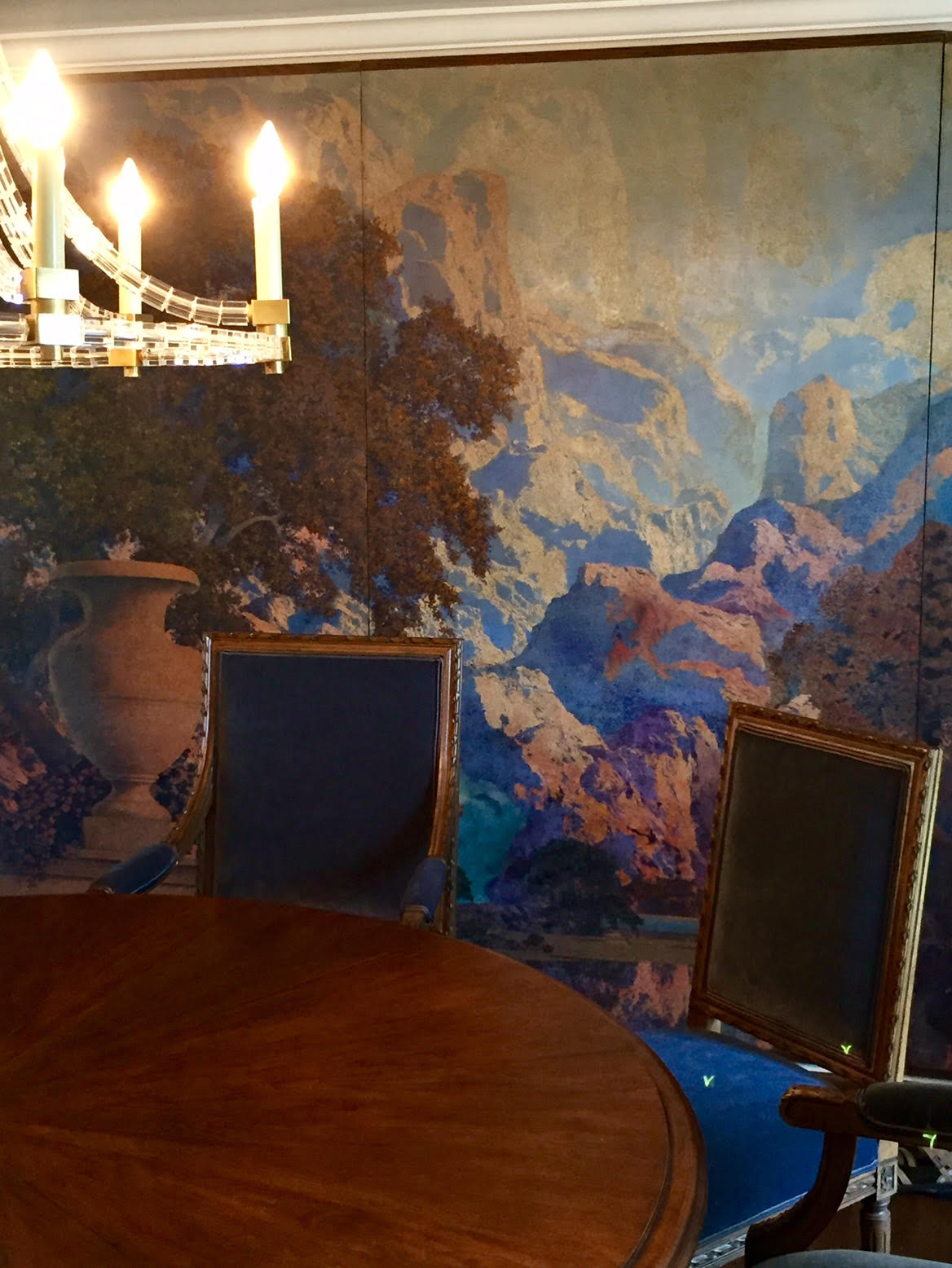 For a fresh, transitional design, I repainted the walls in a beautiful Farrow & Ball white, installed new light fixtures, sconces and a fabulous chandelier, added new draperies and recovered the chairs.  I love how the rich palette amplifies the beauty of the dining room set's gorgeous wood grain. The room now feels fresh new and sophisticated!