The Winter Antiques Show was held at New York City's Park Avenue Armory from January 20th – January 29th. A vast display of exemplary art, rare antiques and innovative designs, The Winter Antiques Show always leaves me inspired. This year's exhibit was extraordinarily stunning.
About The Winter Antiques Show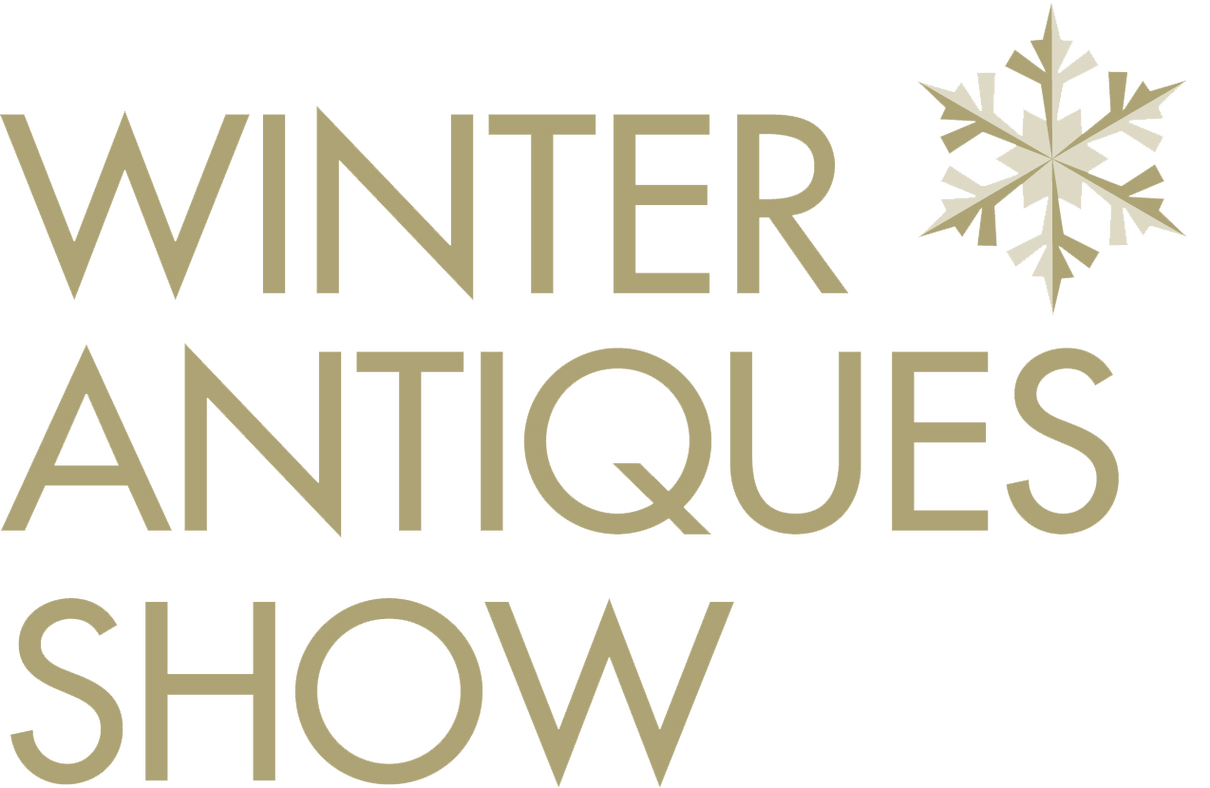 The Winter Antiques Show is held at the historic Park Avenue Armory in New York City, NY. This show is an excellent way for new and established collectors, curators, dealers and design professionals to connect and share inspiration. While one third of the show's exhibitors specialize in Americana, the rest feature English, European and Asian fine and decorative arts. Each item displayed is available for purchase, making the experience all the more worthwhile, as I can shop for my clients while I browse!
Sculptural Lighting
Sculptural lighting is a win-win! This bold piece's functionality creates adds to the concrete element of aestheticism while setting an ambiance. I would love to feature this piece in a client's home library or study; it would work fabulously in a modern living room as well!
Transitional Elegance
One of my favorite elements of The Winter Antiques Show is the stark contrast of items which are displayed. The Winter Antiques Show is proud to feature everything from "Egyptian antiquities to American folk art to postwar Italian art glass". The juxtaposition of available inspiration leaves much to the imagination.
The detailing on this wrought iron piece is beautiful!
I could admire this intricate sculpture forever. After browsing the selection, I am left brimming with ideas and inspiration. If you attended this show, what which were your favorite pieces? Tweet your thoughts at me "@camidesigns"